Name: Albert-Schultz-Eishalle
Opened: 1995, renovated and enlarged in 2011
Address: Attemsgasse 1, 1220 Vienna, Austria
Capacity: 7 022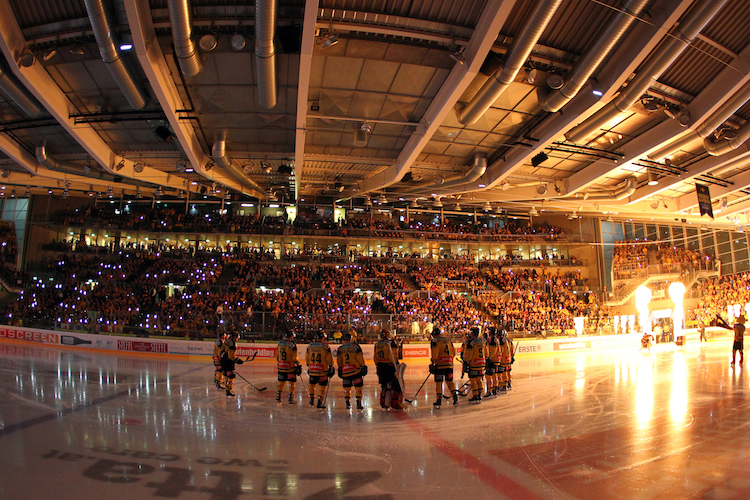 The Albert Schultz Eishalle is the biggest ice hockey venue in Austria and contains 7 022 seats. It was built in 1995 and enlarged in 2011.
Honours
National titles
(2) – 2005, 2017
European championships or greatest European accomplishments
none
Last Seasons
2022-23: 6th regular season, semi-finals
2021-22: 4th regular season, semi-finals
2020-21: 4th regular season, semi-finals
2019-20: 2nd regular season, CHL group stage
2018-19: 2nd regular season, league finals, CHL group stage


About club
The Vienna Capitals were founded in 2001 and they play their home games in the Albert Schultz Eishalle. The Caps have claimed the Austrian championship title twice: First in 2004/2005 and again in 2016/2017. Additionally, Vienna's biggest ice hockey club made it to the EBEL finals in both 2013 and 2015. At the international level, the Vienna Capitals compete regularly in the Champions Hockey League.