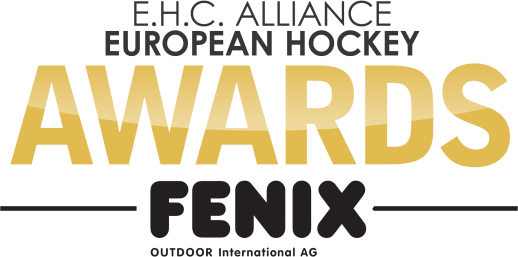 The Alliance of European Hockey Clubs recognizing and honoring excellence, commitment and sportsmanship together with our partners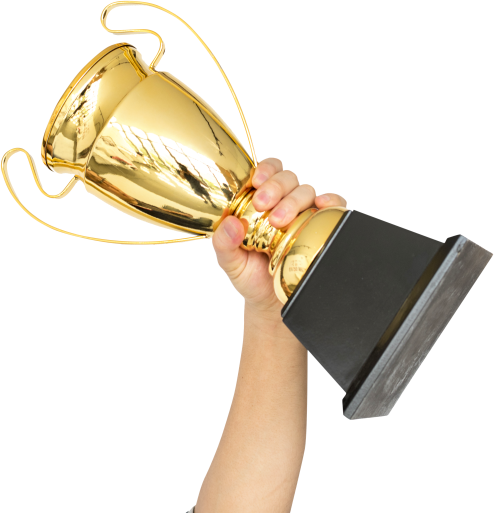 Fjällräven Young Player of the Year
Awarded to the most valuable U22 player in European hockey during the past season. The player must have displayed skill, sportsmanship, and dedication to the game and his team in both club and international competition. The player must be with a European club during the season.
Nominated players: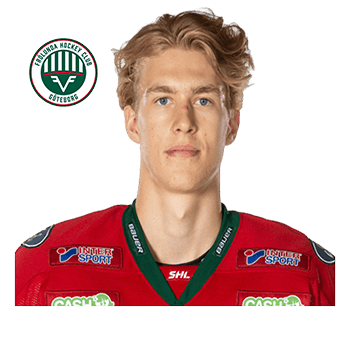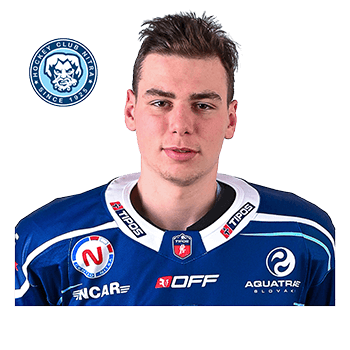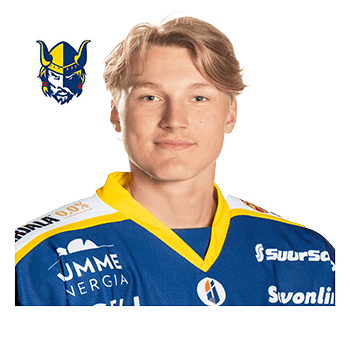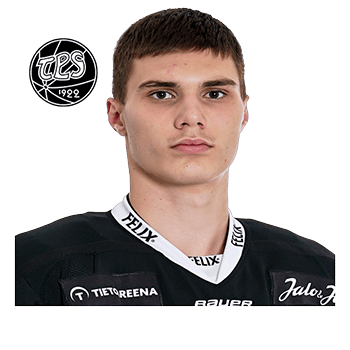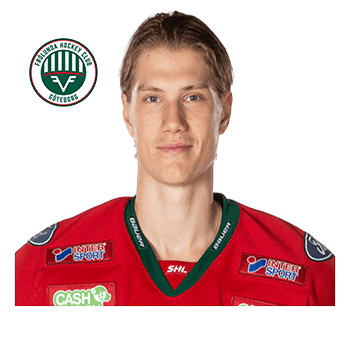 Hanwag Club of the Year
Awarded to a European club which has shown excellence and/or remarkable improvement over the course of the season. Also taken into consideration is the club's commitment to youth development, social programs and community relations or areas where the club has made significant impact.
Nominated clubs: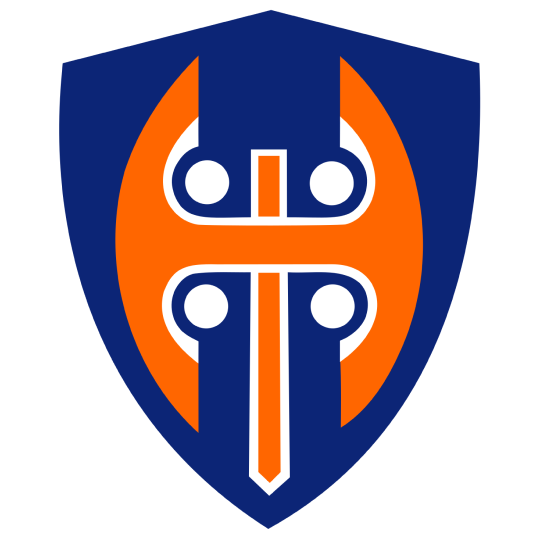 Globetrotter Coach of the Year
Awarded to a coach of a European club who has demonstrated extraordinary leadership resulting in his club's outstanding performance or vastly improved record from the previous season. The ability to develop players, combined with sportsmanlike conduct, are qualities which are also considered.
Nominated coaches: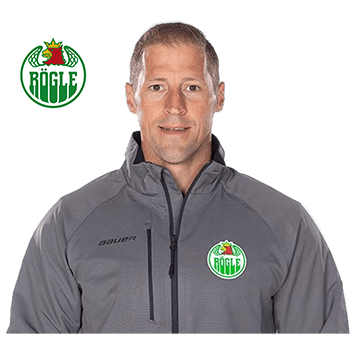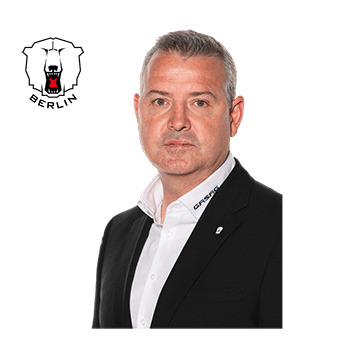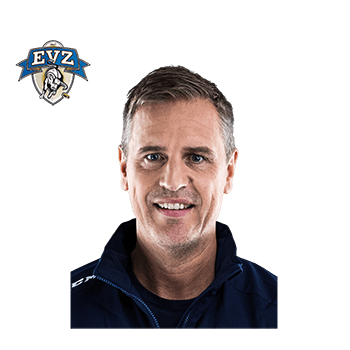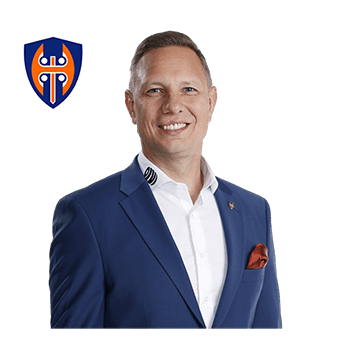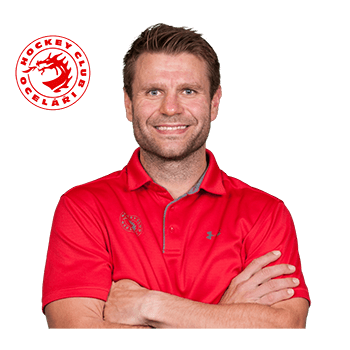 Warrior Career Excellence Award
Shall be annually awarded to the player who over a career span, has exemplified the qualities of sportsmanship and dedication, combined with community service and involvement and with high standard of playing ability.
Nominated players: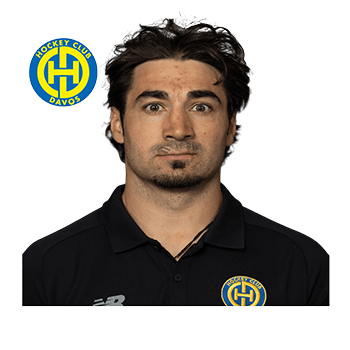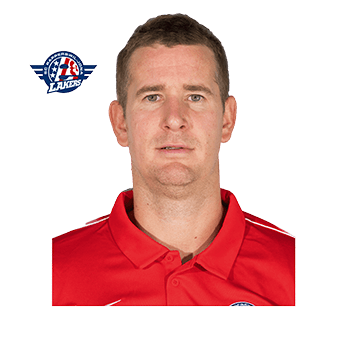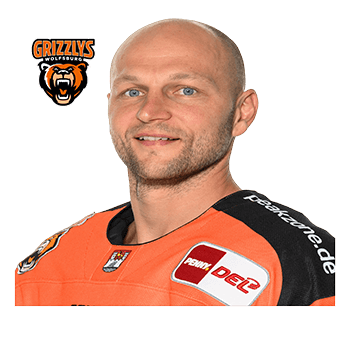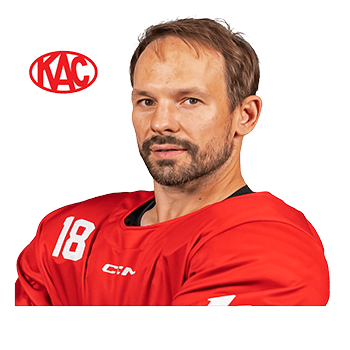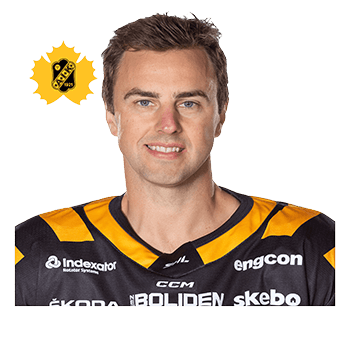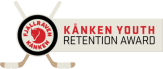 Kånken Youth Retention Award
To be awarded annually to an ice hockey youth program which emphasizes sustainability through social responsibility and high retention rates among its participants.
Nominated clubs:





E.H.C. Leadership Award
To be awarded to a distinguished leader in European club ice hockey for their outstanding commercial and social accomplishments within their club and their community.  
Previous Award Winners
Winners in 2021
Winners in 2020
Winners in 2019
Winners in 2018
Winners in 2017