Mikko Leinonen named first winner of Infront Leadership Award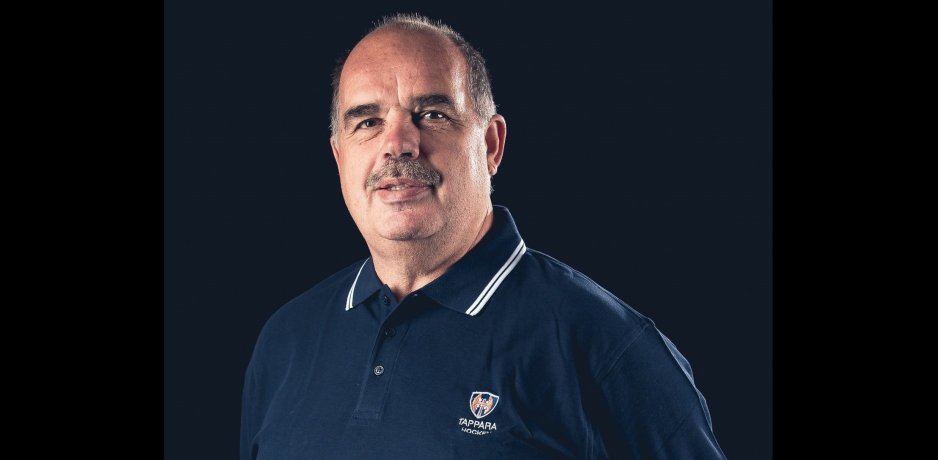 Gothenburg, Sweden – The Alliance of European Hockey Clubs (E.H.C.) and Infront, a Wanda Sports Group company, and have named Tappara Tampere club CEO Mikko Leinonen as the winner of the inaugural Infront Leadership Award.
The award, presented jointly by Infront and the E.H.C., recognizes distinguished leadership in European club ice hockey based on outstanding commercial and social achievements.
Leinonen has been in an executive leadership role with the Tampere-based club for nearly three decades and took over as CEO in 1999. Since then he has tripled the club's turnover and delivered a consistent profit while increasing attendance at both home and away games.
He was also a key member in establishing the Champions Hockey League (CHL) which Tappara has competed in since the tournament's establishment.

Bruno Marty, Infront Senior Vice President of ProSports said: "Mikko Leinonen has become synonymous with Tappara, transforming the club into a commercial and on-ice powerhouse following a long and remarkable career as a player, general manager and chief executive. His commitment has been instrumental to the city of Tampere and is best exemplified in his drive to successfully deliver the new UROS Arena for the region which will host the 2022 IIHF Ice Hockey World Championship."
Szymon Szemberg, Managing Director of the E.H.C. Alliance said: "In a business where executives come and go, Mikko has been one of the pillars of Finnish and Tampere hockey during an era when the sport has moved from a part-time activity to big business professionalism. He has also been a visionary for international hockey and has always seen the potential in European club competitions. He is also a truly great person."
A panel representing Infront, E.H.C., the Champions Hockey League and Hockey Europe were responsible for picking the winner.

About Infront
Connecting fans and consumers to the greatest sports events, Infront, a Wanda Sports Group company, offers everything an event or commercial partner needs to be successful. With a team of over 1,000 experts working from 45 offices across more than 16 countries around the world, Infront is equipped to tackle any challenge – be it innovative digital solutions, world-class event operations, international media rights distribution, sponsorship sales and activations or cutting-edge media production. Headquartered in Switzerland, Infront is passionate and #AllAboutSports. @infrontsports www.infront.sport.