Confirmed Speakers for 2023 E.H.C. Hockey Business Forum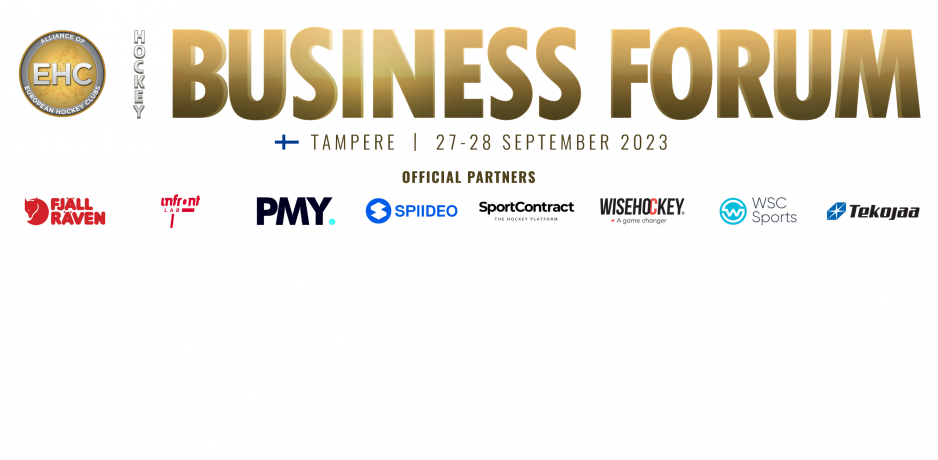 The Alliance of European Hockey Clubs is proud to announce the 13 speakers for the 2023 E.H.C. Hockey Business Forum on 27–28 September in Tampere, Finland. Every presentation is specifically produced for this event, and they are targeting the interests and needs of professional hockey clubs.
The speakers in alphabetical order:
AKI HAUTAMÄKI: Building the best European sports entertainment brand
Aki Hautamäki, the Business Development and Events Director at Finnish and European champion Tappara, brings a wealth of experience and expertise to the forefront of sports management, marketing, and brand development. His accomplishments in both the corporate and sports sectors make him a compelling speaker at the E.H.C. Hockey Business Forum where he will share his insights into building Europe's premier sports entertainment brand and achieving excellence in club management and sports, within a modest budget.
With an impressive nine-year tenure at the helm of Tappara, Hautamäki has played a pivotal role in the club's continued success, overseeing a remarkable haul of four gold medals, three silver medals, and one bronze medal during his tenure.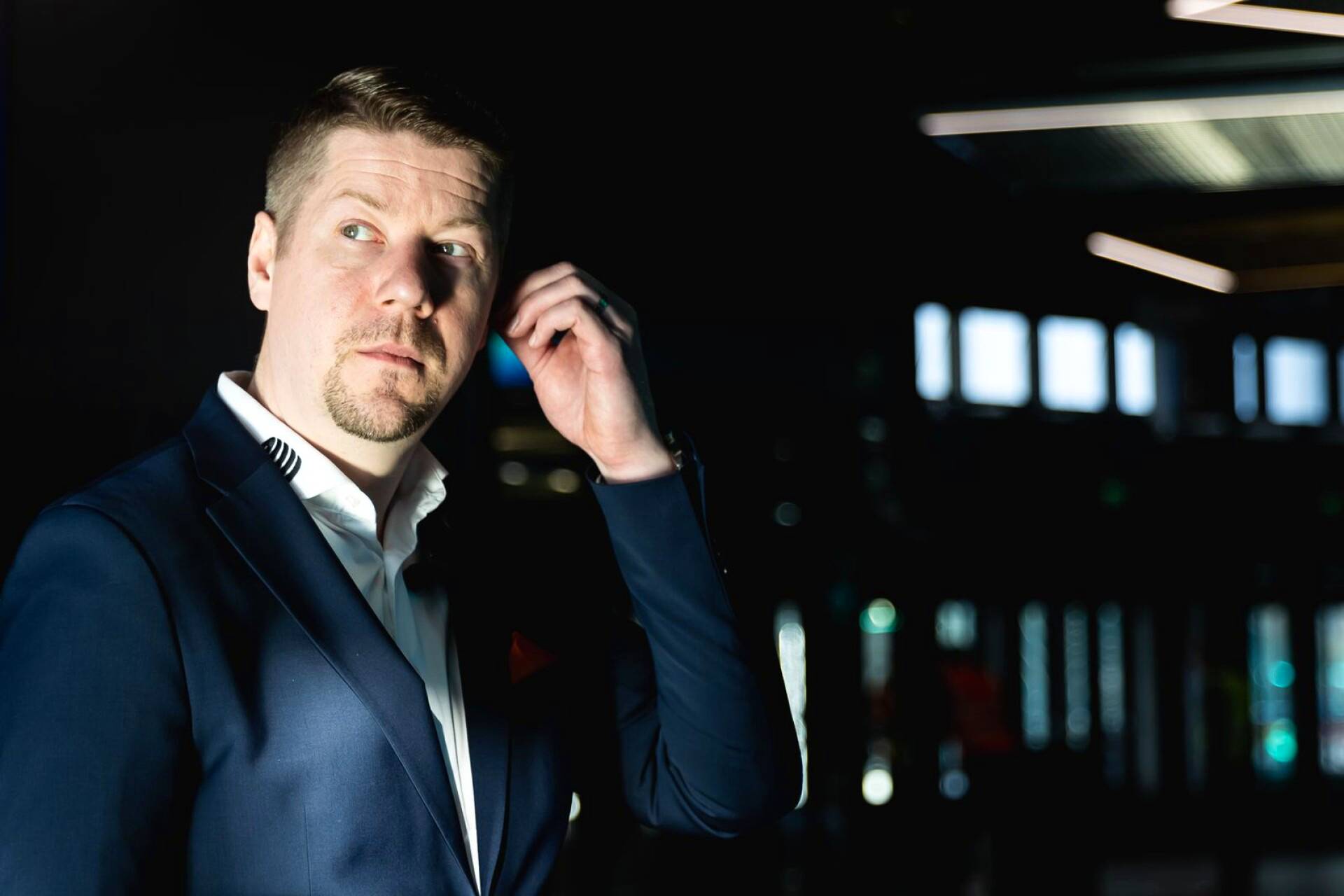 ANDRÉ CHAKER: Escaping stagnation; tackling the future of hockey
André Noël Chaker is one of Finland's leading business speakers and writers. His background in international sports and business has given him an important platform to contribute to many international forums and conferences. For the past ten years, the Canada-born André has spoken at over 1000 business and sporting events in Finland and abroad. Noël Chaker's presentation at the E.H.C. Hockey Business Forum, Escaping stagnation; tackling the future of hockey targets all hockey organizations that want to avoid getting trapped and be ready to face hockey's challenges lying ahead.
He is a law graduate from Montreal's McGill University, who published the first ice hockey rules in 1877. André is a member of the New York Bar and the Finnish Lawyer's Association. He also holds an MBA in Finance & IT from Aalto University. André served for several years on the legal commissions of both the IAAF World Athletics and the FISU World University Games.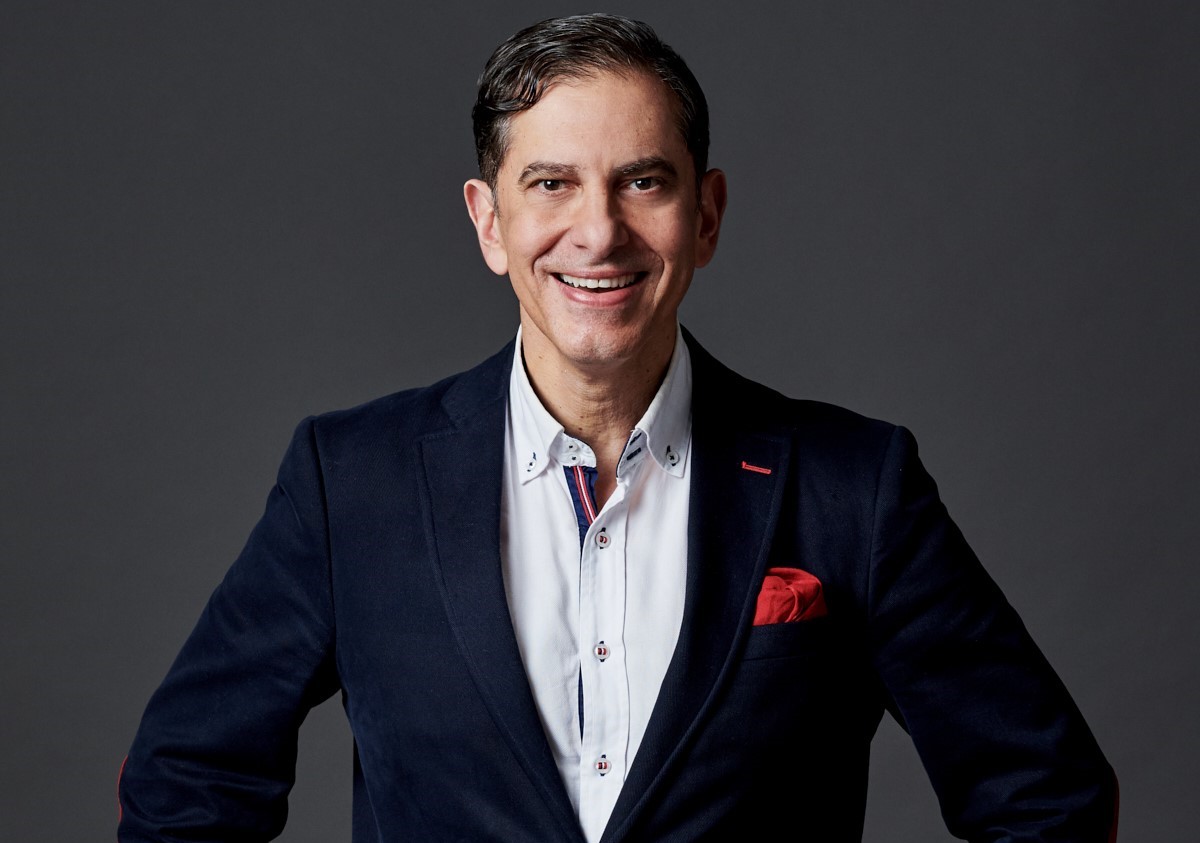 BOBBY SHARMA: Investing in hockey's global growth, opportunities, risks and rewards
Bobby Sharma, the founder and managing partner of Bluestone Equity Partners, will talk about the influx of private capital into professional sports leagues and teams on a global basis, and what it means for European pro hockey. Outside investments can be enticing but they don't come without risk. Sharma will talk about the importance of partnering with an outside investor who understands the sports, media & entertainment industry, believes in an organization's vision, and invests for mutual growth and profitability.
Sharma is an experienced business leader with a global track record of accomplishment across finance, strategy, management, operations and law. Before founding Bluestone Equity, he served in a variety of senior management roles, including as SVP, Global Head of Basketball and Strategic Initiatives at IMG, and VP and General Counsel of the NBA Development League, helping lead the establishment of the National Basketball Association's first minor league.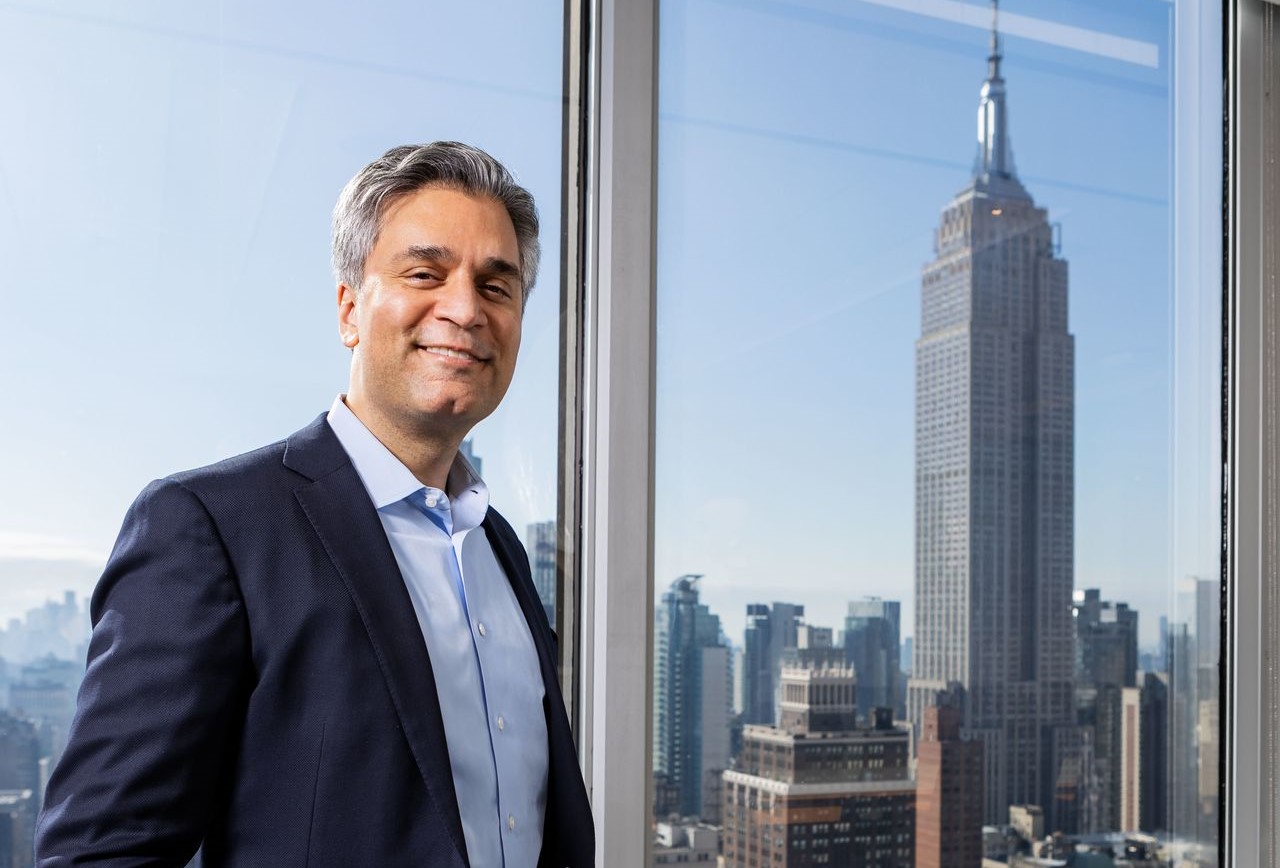 FELIX BORONCZYK: How to balance club branding and the need for short-term revenue
The consultant and former university researcher argues that hockey clubs require a strong identity to truly unlock their full commercial potential. However, often under considerable pressure to generate short-term revenue from sponsorships, clubs tend to neglect their own long-term brand building.
Drawing on the scientific literature and his consulting practice, he outlines four major evidence-based imperatives for clubs that seek to solve this dilemma. Before joining Nielsen Sports, Felix Boronczyk worked at the German Sport University for eight years where he received a PhD for his research on sponsorship effects. As a consultant, he advises national as well as international brands and rights holders on sport business and sponsorship-related issues.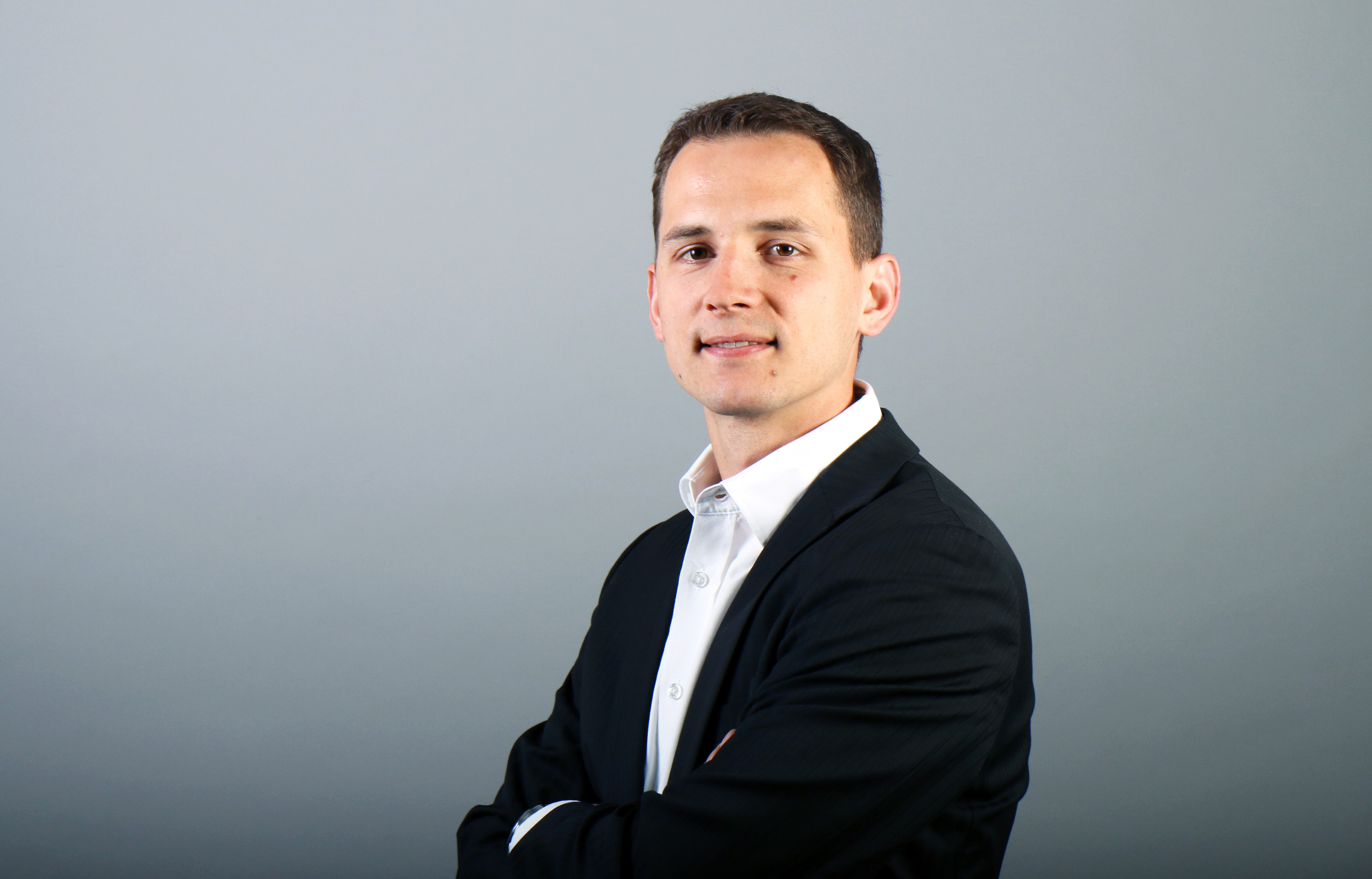 JUKKA SUNDQUIST: Apps as the center of Liiga's smart fan experience
The Chief Digital Officer of the Finnish Ice Hockey League (Liiga) has more than 20 years of experience in digital business development. During the two years on the job as the CDO, the whole Finnish ice hockey community has been able to accelerate their digital business development with big steps. During the presentation he will go through their vision, why a common app environment for all clubs has been chosen to be at the centre of a smart fan experience, what has been achieved so far, and what the future holds.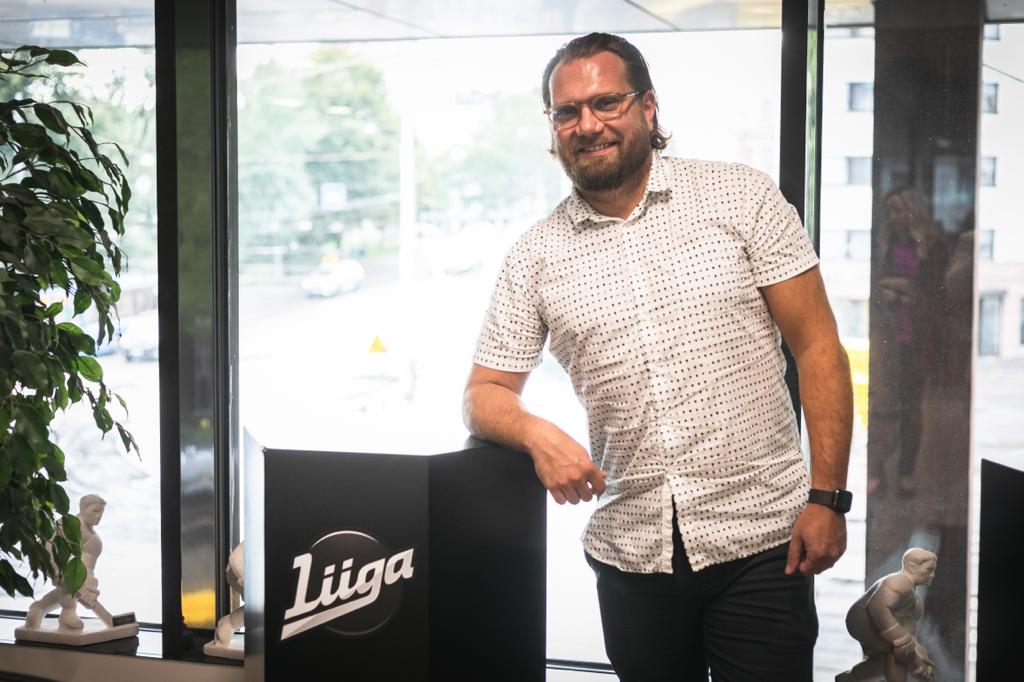 KIM MARTIN: Building a women's elite team & managing the challenges that come with growth
Kim Martin Hasson was named Sweden's best female player of all-time in 2022 and represented Sweden in four Olympics where she played a major part in what still is considered the biggest upset in women's international hockey, Sweden's silver medal at the 2006 Turin Olympics.
Kim was named tournament All-Star goaltender and also Best Goaltender in 2006. She can also add a bronze in 2002 to her Olympic CV. Kim Martin played nine IIHF World Championships for Sweden (two bronze medals), she won the NCAA championship with Univ. of Minnesota-Duluth (2008) and she has also three gold medals in the European Women's Champions Cup (EWCC). Kim was named General Manager of Frölunda Gothenburg's women's team in 2022, a team that played 26 undefeated games while earning promotion to Sweden's top league, the SDHL, in 2023. She will speak about how Frölunda built their women's program – what it took in terms of planning, effort, economy as well as creating an equal environment – but also about the overall challenges that come with women's hockey's growth.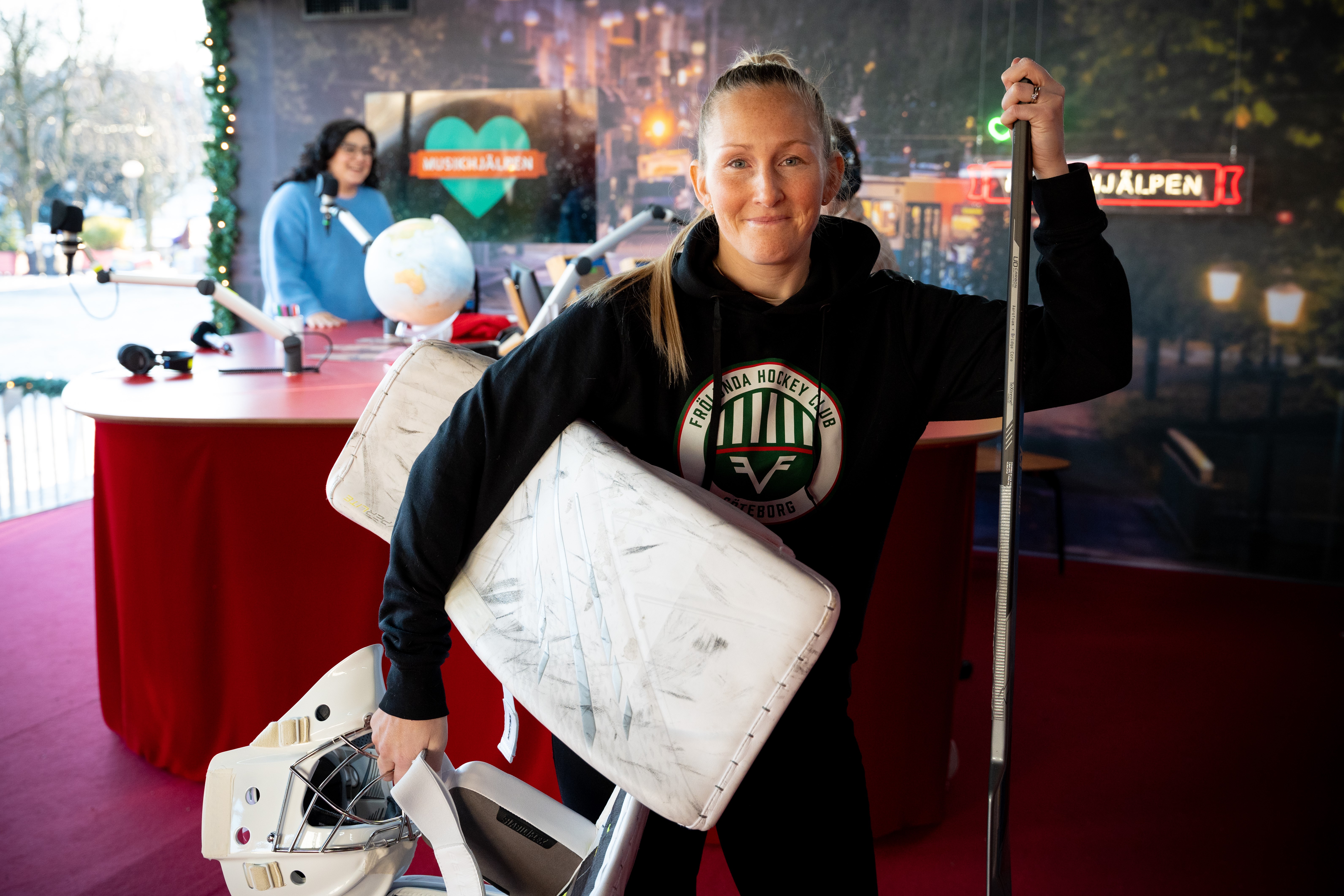 LÉO GIROD: How to recruit the right players (and avoid costly mistakes)
Léo Girod is the CEO and founder of gotmyteam, the platform connecting teams with agents, coaches, and players. Leo, a French-Cuban-Swede is considered one of the brightest young European hockey minds, has worked in analytics for Swiss National League clubs Lausanne HC and SC Bern and he is now coaching juniors in Sollentuna, Sweden.
Léo's practical ideas about scouting players, along with his platform GotMyTeam, have helped many GMs save money on transfers and find the right fit for their teams. Join Leo in his presentation, "How to Find the Right Players", and learn the important steps to build successful teams by making smart choices.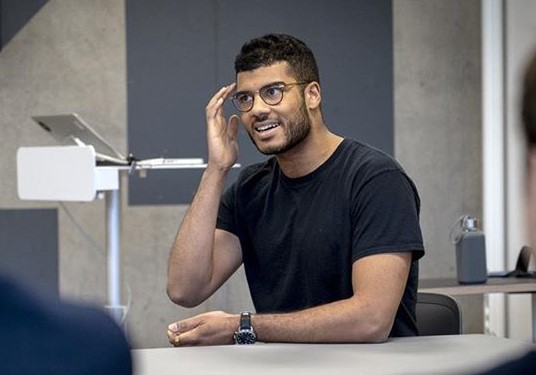 MERAV SAVIR: How maximizing data benefits your club – and your fans
Merav Savir is the Head of Marketing at Infront Lab in Tel-Aviv and a former news and sports journalist with a demonstrated history of working in the broadcast media industry. With extensive experience in sports marketing and journalism and having worked in the sports industry and with sports fans for over a decade, Merav will lead a presentation about how maximizing data can benefit your club or league, as well as your fans – for a total win-win.
The media and communication professional holds a Bachelor of Arts in Broadcast Journalism and International Relations from Syracuse University. Merav followed NHL hockey closely during her time in the U.S. – briefly covering the Detroit Red Wings and having grown up in the hometown of the New Jersey Devils.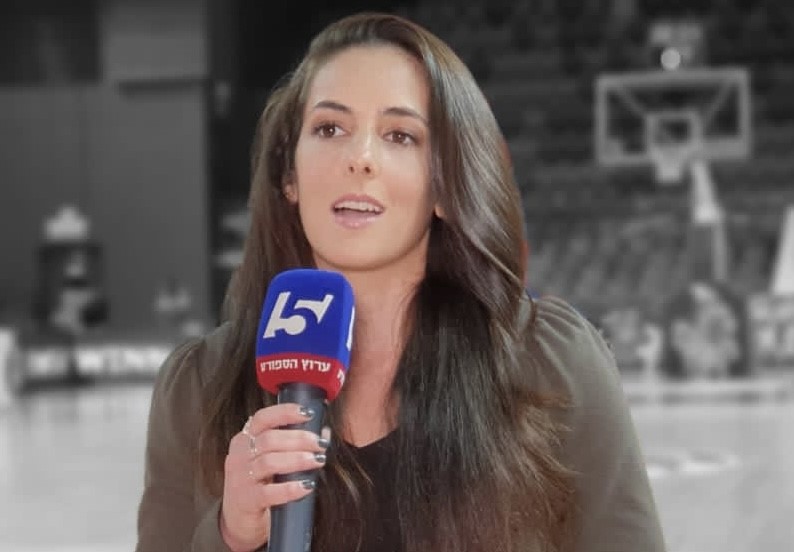 MIKKO MATTILA: Ilves; living up to its glorious past
Ilves is one of the original four in Finnish Liiga who has played in every single season since its establishment in 1975. However, sunny days have stayed away, and the club has fought more on her existence rather than being in the title run. Spring 2017 was a do-or-die battle for the club. Ilves survived and change took place. Recent years have seen continuous positive development across the company. This is a story about the change.
Mikko Mattila is the Director of Business Operations at Ilves Hockey. He has a vast background in ICT international, and multicultural businesses being stationed in the Asia market for 20+ years prior to returning to Finland and joining Ilves. He holds an MBA from Rutgers University, New Jersey.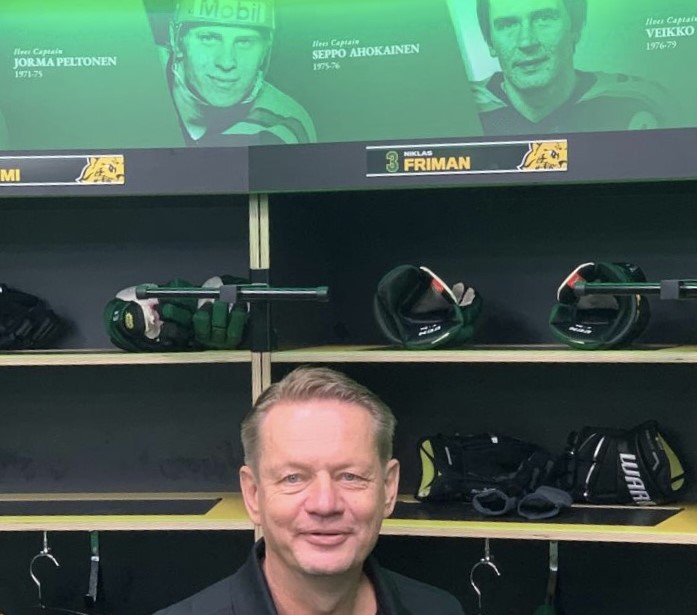 MIKKO SIMON: Breaking the Ice: How AI is reshaping hockey
Mikko Simon, the co-founder and Chief Growth Officer of SprintAI, has over 25 years of experience at the intersection of sports and technology from various international companies. He has worked in leadership roles in sales and marketing for Amer Sports Corporation (the parent company to Arc'teryx, Salomon, Wilson, and other leading brands), the NFL's digital media unit, the Big-Ten Conference (NCAA College) as well as having consulted for many early-stage companies on strategy and go-to-market. He will talk about how Artificial Intelligence is already reshaping hockey. Embrace the new technology – or be left behind.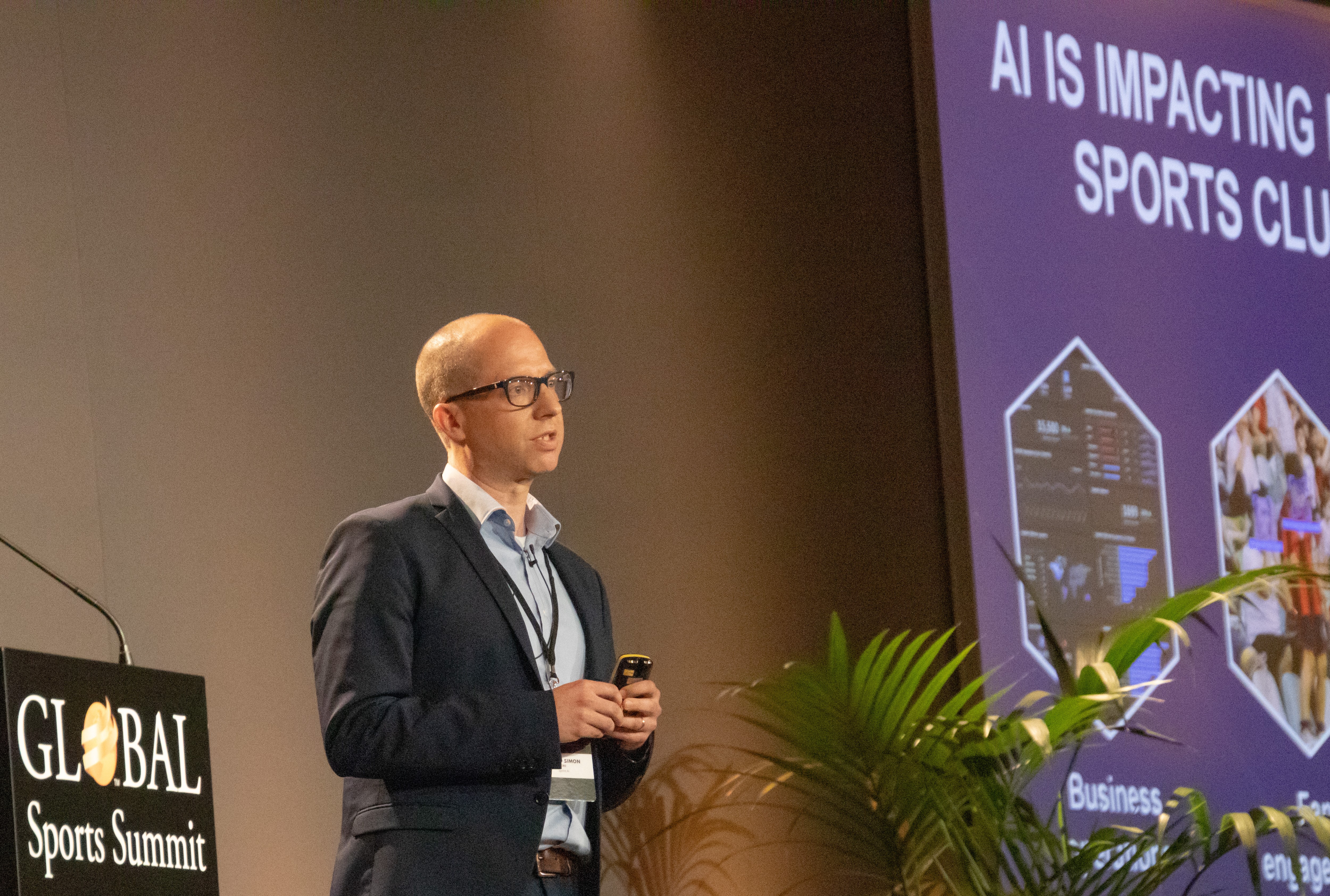 PERTTU PESÄ: How Tampere beat the odds to become Finland's event town #1
Perttu Pesä started his work in the event sector in the late 1990s. He produced music festivals, TV productions and theatre plays, and was also the festival director of the Nordics' largest comedy festival. Between 2009 and 2012, Perttu was the Deputy Mayor of Tampere and in charge of economic development, sports and culture. In 2012 the city decided to open the Tampere Major Event Office and Perttu went from politics to life as a civil servant as the director of the new department. Today, Perttu is the director of major events in the city of Tampere, still developing the event business. He will talk about how Tampere became Finland's event town #1 and what a second-biggest city in a country must do to beat the odds.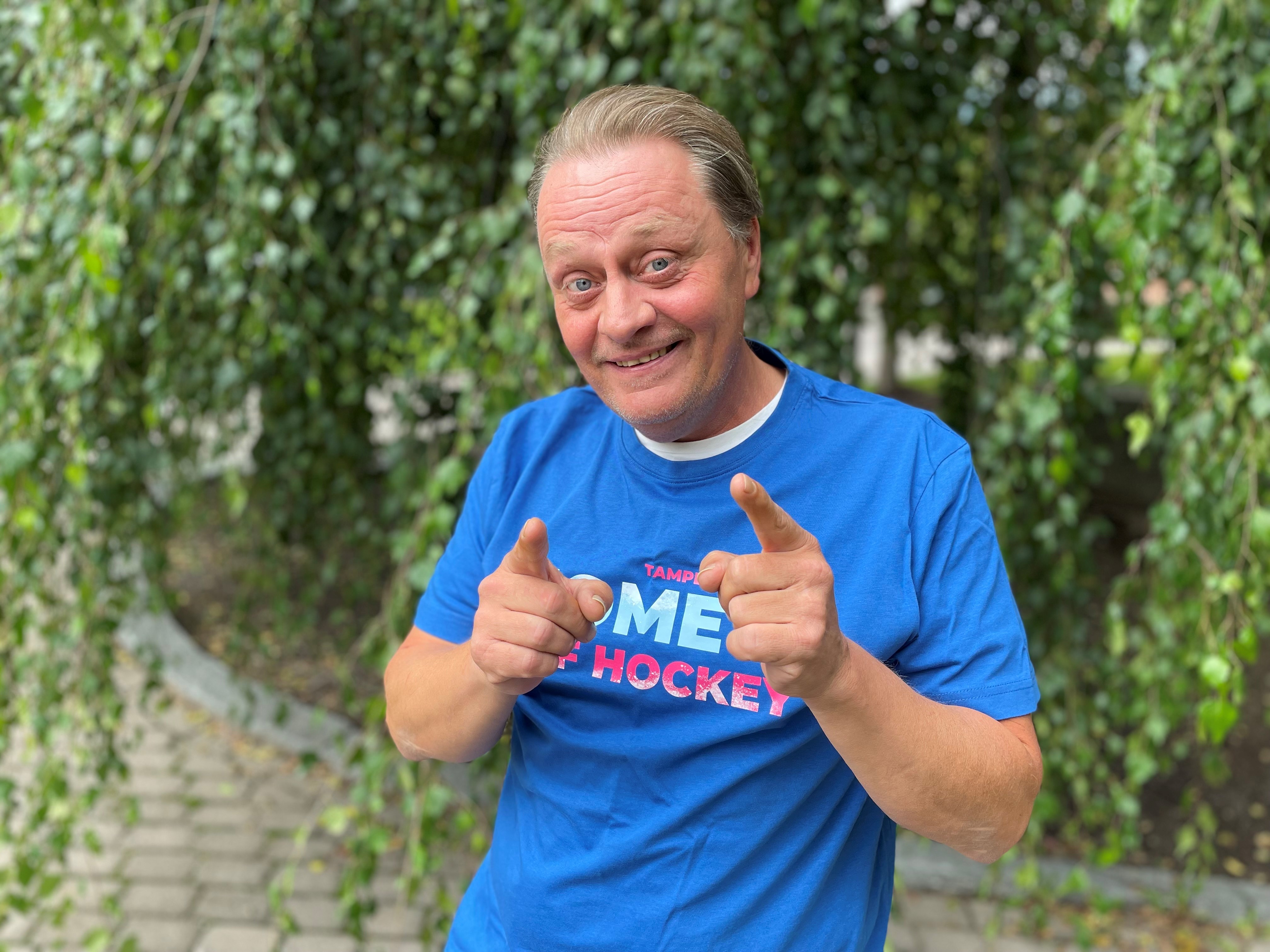 PONTUS SVENSSON: Time & space – how to overcome your performance blockers
The founder of the Time-and-Space methodology will talk about the innovative process that helped the SHL's Malmö Redhawks make the most of their team roster to achieve an unexpected come-from-behind rally at the end of the 2023 season, which saved their top league existence. With a data-driven methodology, rooted in Sweden's culture of innovation in sports, technology and business, Pontus Svensson works with athletes, coaches, GMs and team leaders at the top levels of the Swedish, European, and North American game. The Time-and-Space program supports rapid development with actionable strategies that yield immediate results, as evidenced by his work with Malmö.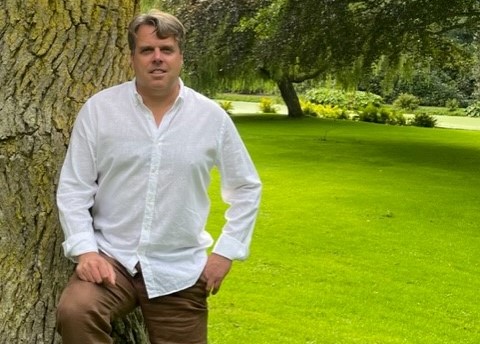 ROBERT JONSSON: Sell with confidence; faster and better than the competition
As the Head of Business Development at ISP Sport Consulting, part of ISP Group, Robert Jonsson will talk about the importance of focusing on all the little, but crucial things in the club's B2B set-up. To have it packaged tastefully, at the right price, with "built-in incentives", thus creating a will to grow and with the confidence to sell them with a win-win for all. Using his experience and corporate background at Adecco and from Frölunda HC, where he was Head of Corporate sales for seven years, Jonsson's presentation will specifically target the commercial departments of Europe's professional hockey clubs; How to sell with confidence – faster and better than the competition.