The art of picking the right coach; Rönnberg confirmed speaker in Berlin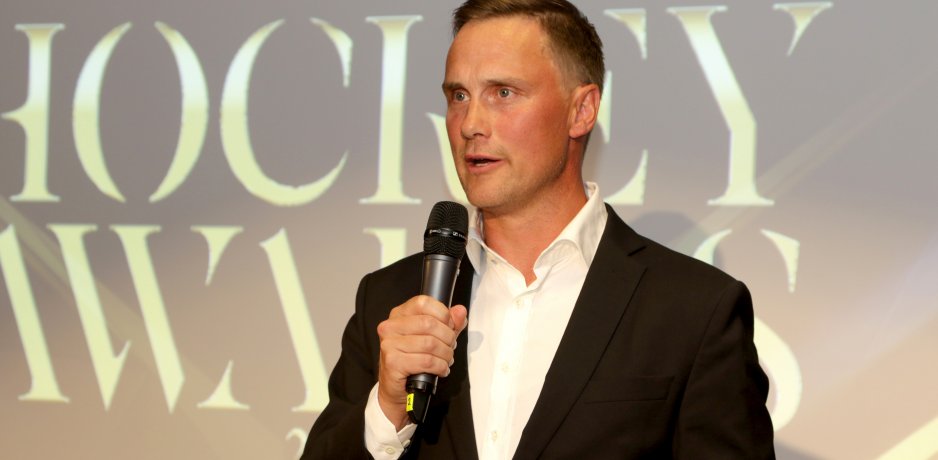 Roger Rönnberg is one of European hockey's most successful coaches of the modern era. He is a confirmed speaker at the 2019 E.H.C. Hockey Business Forum on 30 September. Rönnberg will talk about "The art of picking the right coach for your team" and how clubs can avoid doing recruitment mistakes and thus save, and even earn, money by following his approach.
The 48-year-old Rönnberg, originally from Luleå which is close to the Arctic Circle, has a profile that, in fact, many successful coaches have – he was never a great player. In fact, he was well below the elite level. But his accomplishments as a coach and as a motivator are very impressive.
After being an assistant and co-head coach with Luleå Hockey in the top Swedish league, and combining this with assistant duties for Sweden's Tre Kronor men's team, Rönnberg became the head coach of Sweden's under-20 national team, which he led to a World Junior gold medal in 2012 in Calgary, Sweden's first gold in 31 years.
Rönnberg signed with the Frölunda Indians in 2013 and he is already the most successful coach in the club's 75-year history. In his six seasons in Gothenburg, Rönnberg has led the club to two SHL titles (2016, 2019) and to three Champions Hockey League wins (2016, 2017, 2019) while also making it to the inaugural CHL Final in 2015.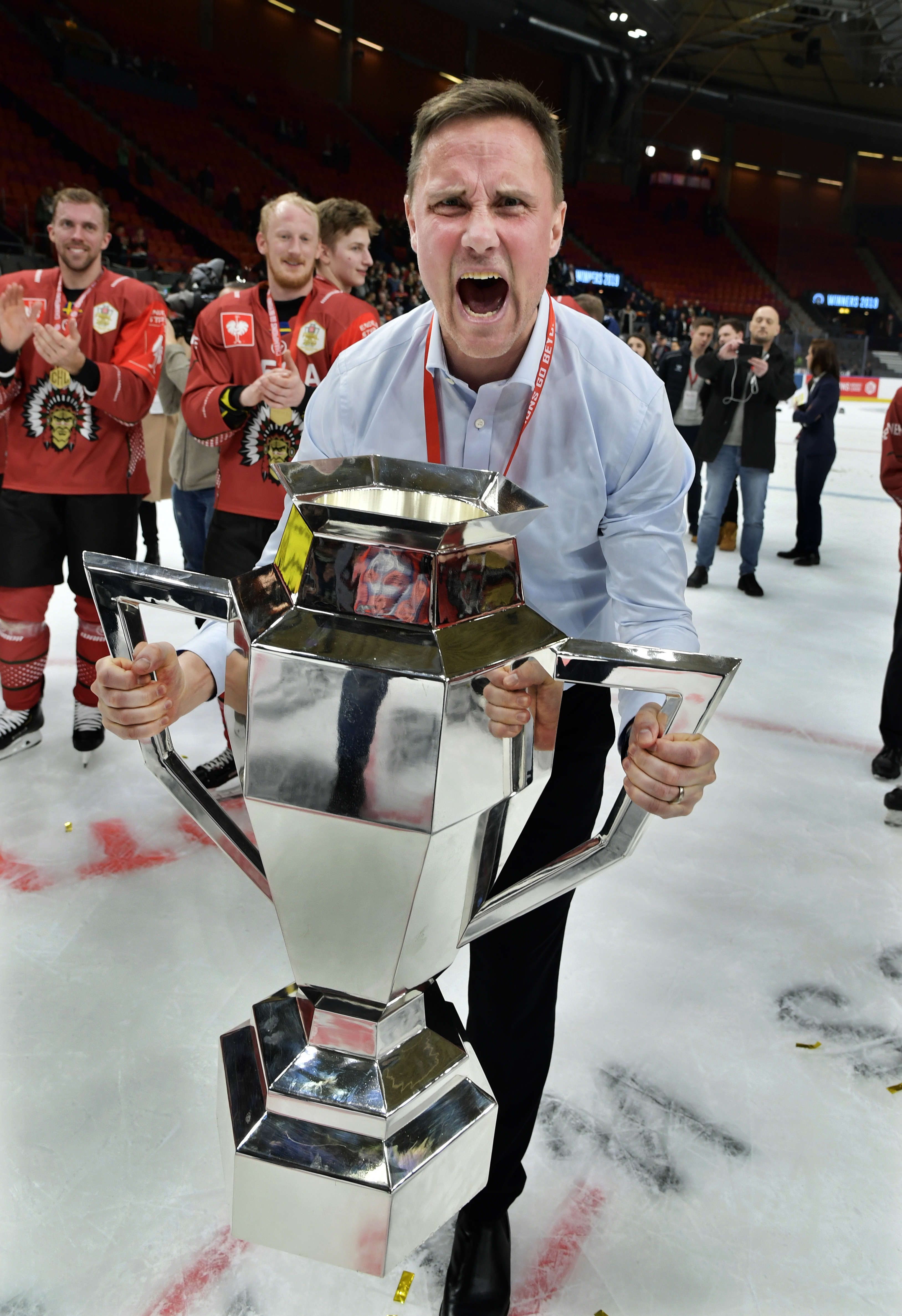 Rönnberg has also been named European Coach of the Year twice, in 2017 and 2019. He is currently widely considered as the leading club coach in Europe.
Heading into his seventh consecutive season with Frölunda, he has provided the earlier somewhat volatile club with the stability, continuity and success that Frölunda had never enjoyed before.
And this will be the main theme of his presentation; that a careful recruitment of the head coach – making sure that the club and the coach are a good fit for each other – is a prerequisite for a long-term relationship, which in turn, leads to success, both on ice and commercially.
"It's not about what the coach wants, it's about what the club needs," is a line that Rönnberg often uses.

Make sure not to miss this presentation specially designed for the 2019 E.H.C. Hockey Business Forum.
Photos: Jan Beneš, Frölunda Hockey Club