DVTK Miskolc is our newest member; now 87 in total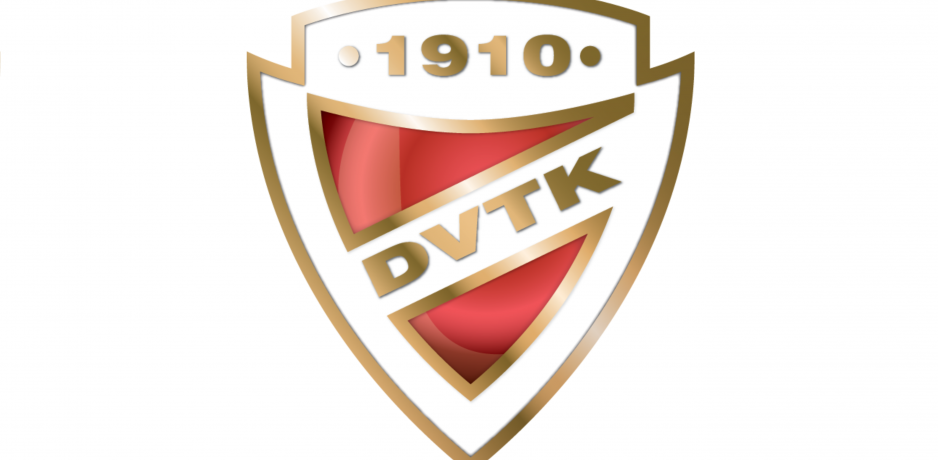 The Alliance of European Hockey Clubs welcomes DVTK Jegesmedvék from Miskolc, Hungary as a new member. DVTK is one of two Hungarian clubs that play in the Slovak Tipsport Liga. The E.H.C.'s foray into Eastern Europe continues.
"We are delighted to welcome DVTK to the alliance of the leading clubs of Europe," said E.H.C. Managing Director Szymon Szemberg. "We see a clear increase in ambition among the Hungarian clubs, both when it comes to competing on the ice and to be part of the process to strengthen European club hockey."
The status of Hungarian clubs in the European hockey landscape is somewhat complex when compared with most other countries. Hungarian clubs are currently competing in three leagues in Europe:
Seven Hungarian clubs play in the Erste Liga, where they are joined by three Romanian clubs.
Two Hungarian clubs compete in the 13-team Slovak Tipsport liga: our new members DVTK and MAC from Budapest.
Finally, there is Fehérvár AV19 which plays in the Austrian Erste Bank Eishockey Liga. Fehérvár joined the E.H.C. in June 2019.
That three of Hungary's best club teams compete outside of Hungary is a strategic move by the Hungarian Ice Hockey Federation to have their players compete at a higher level and, thus, to increase the quality of the Hungarian national team.
The hockey club was founded in 1978 as Miskolci Kinizsi, it became Miskolci HC in 1990 and Miskolci Jegesmedvék JSE in 1994. A major change happened in 2015 when the hockey club became part of DVTK (Diósgyőri VTK), one of Hungary's oldest multi-sport clubs.
DVTK, founded in 1910, has 19 different sports within its program, among them football, basketball and volleyball. Miskolc is a city in north-eastern Hungary and has a population of around 150 000.
DVTK plays out of the Miskolc Ice Arena (capacity 1 800) and is coached by former Slovenian national team player Marcel Rodman, while brother David Rodman is a forward on the team. For the complete DVTK Jegesmedvék Miskolc roster click here. Hungarian national team player Janos Vas is probably the team's most famous player. Former Chicago Blackhawks first-rounder Kyle Beach (2008 / 11th overall) is also on the team.
The club has competed in the IIHF Continental Cup four times between 2012 and 2018.