Daly business: How the cap healed a broken system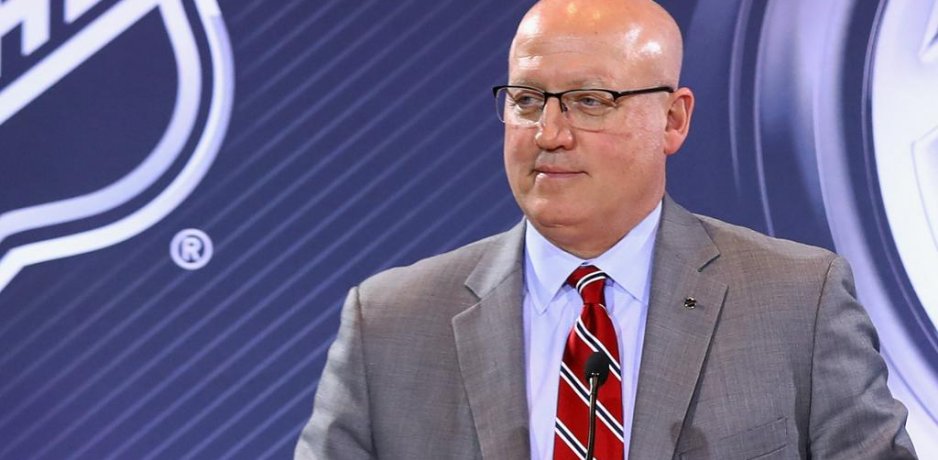 The Alliance of European Hockey Clubs is thrilled to announce NHL Deputy Commissioner Bill Daly as a confirmed speaker at the E.H.C. Hockey Business Forum in Berlin on 30 September. The Forum, which is organized by and for the 85 member clubs of the E.H.C., is held conjunction with the Chicago Blackhawks' game against the hometown Eisbären Berlin.
Daly's presentation, which will be made as an interview with event host and moderator Paul Romanuk, will eventually evolve into a panel discussion with the participation of these top European hockey executives:
Bill Daly, Deputy Commissioner, NHL
Marc Lüthi, President of the E.H.C. Alliance, CEO of SC Bern
Aleksey Krasnov, Vice-President, KHL
Franz Reindl, President German Ice Hockey Federation, IIHF Council.
The topic of the discussion is cost control mechanisms and its pros and cons. As economics is the biggest challenge in professional sports, some leagues and federations have imposed a number of cost control regulations in order to make clubs financially sustainable.

Some questions that may be answered:
Can an NHL-style salary cap be implemented in Europe?
Or should hockey follow football's financial fair play, where you can only spend what you take in?

In his presentation, Bill Daly will answer some of these questions to trigger a lively debate:
Why was the salary cap introduced?
How does it work, and what are the bench-mark numbers?
How does the league make sure that the teams comply with the cap?
How has the cap improved the NHL?
Due to his European network, Mr. Daly has a very good understanding of the conditions of the European federations, leagues and clubs. He has also been instrumental in negotiating transfer agreements between the NHL and the European federations and leagues, as well as being the NHL's key negotiator in CBA dealings with the NHLPA.
The former Dartmouth football player (and Miami Dolphins fan) was, in 2014, awarded the Lester Patrick Trophy for outstanding service to hockey in the United States. Read more about the 2019 E.H.C. Hockey Business Forum.