Name: Zimný štadión mesta Poprad
Opened: 1973
Address: Štefánikova 46, 058 01 Poprad
Capacity: 4 233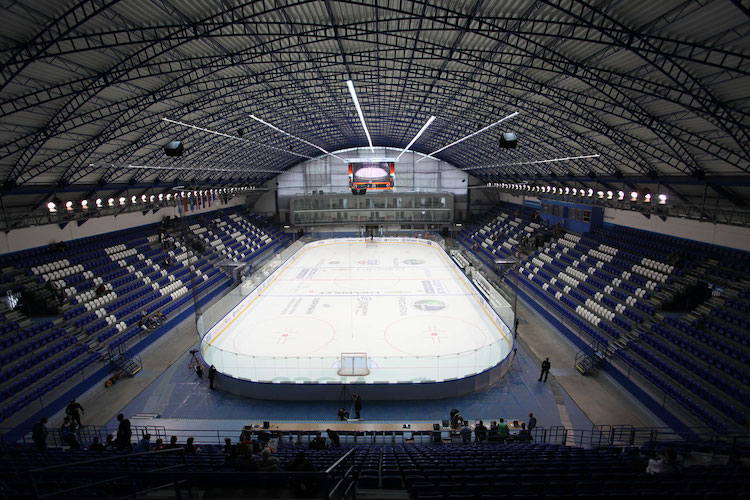 The arena has undergone some minor renovations over the years, most significantly in 2011 to meet the strict requirements of the KHL.
Basic info
Founded
1926
Website
hkpoprad.sk
Club adress
HK Poprad, s. r. o.
Štefánikova 6
058 01 Poprad
Slovakia
Honours
National titles
none
European championships or greatest European accomplishments
none
Last Seasons
2022-23: 7th regular season, play-in round
2021-22: 6th regular season, quarter-finals
2020-21: 3rd regular season, league finals
2019-20: 4th regular season, playoffs cancelled
2018-19: 5th regular season, semi-finals


About club
HK Poprad is a traditional Slovak ice hockey club which plays in the Tipsport Liga. HK Poprad is the organizer of the Tatra Cup tournament – the second-oldest annual club hockey tournament in Europe. The sport of hockey has a rich history in Poprad.