"If you build it, they will come," says Sulin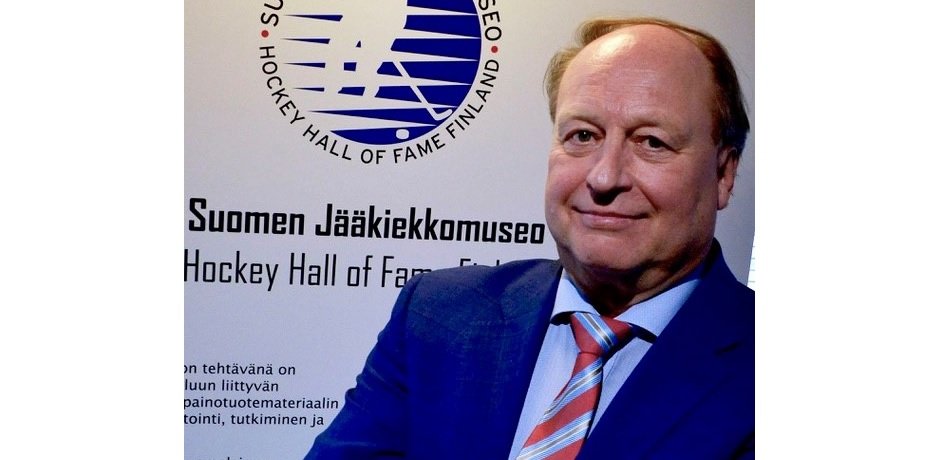 "If you build it, they will come" is the famous line from the classic 1989 U.S. film Field of Dreams starring Kevin Costner. But at the E.H.C. Hockey Business Forum the topic is not baseball stadiums, but hockey arenas. Finn Mika Sulin will argue that a new home should not be a dream, but rather a necessity and reality for every professional hockey club that wants to take the next step.
Mika Sulin was an elite league player with Helsinki's famous Jokerit club in the early- and mid-1980s. Today, he doesn't play in arenas, he builds them. Or rather, he executes the process with investors, clubs, municipalities and entrepreneurs how to go along with a project, which always is a financial and logistical endeavor.
"Every professional ice hockey club in Europe with visions should investigate the possibility to play in a modern arena where the club is in control of certain key revenue streams and new, digital monetized data functions," said Sulin. "All clubs have different pre-conditions and all clubs do not need buildings with 10 000 seats. I will show how a club can take an initiative to build an arena with 5 000 seats and feel very good about itself. It's not capacity, but revenue per seat that counts."
Sulin's presentation will show which mistakes to avoid when planning a new arena and as well give an account of the different project steps; design, finance, construction, ownership, operations and maintenance.
As co-founder of Starsquad, Sulin has developed multi-purpose arena projects worth a total of $1.8 billion in several European cities: Hamburg, Prague, Helsinki, Riga and Vilnius. The current flagship project is the Tampere Deck and Arena, €550 million development and the future home of two Finnish League clubs Tappara and Ilves, two of the oldest and most successful brands in Finnish club hockey and members of the E.H.C. Alliance.
The new Tampere arena will host large international sports world championship events like the 2022 IIHF World Championship and other cultural live events, music, live shows, e-sports and family events.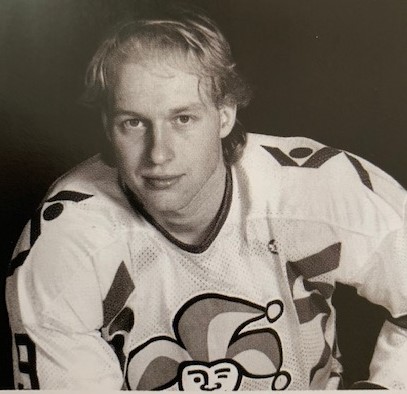 Mika Sulin with Jokerit in 1981.
Mika established his own consulting company in 2007 following several requests from private investment and venture capitalist companies in order to help them internationalize global development projects in the sporting goods industry, sports marketing, stadiums and arenas, as well as several European arena feasibility studies.
Mika also achieved the Lifetime Achievement Award at TheStadiumBusiness Design and Development Summit in Barcelona in 2017.
Sulin's career includes high positions such as GM of Nike Central and Eastern Europe, GM of Nike Nordic, General Secretary of Finnish Olympic Committee and General Secretary of the IIHF 2012 and 2013 World Championships.
He is also the President of the Finnish Hockey Hall of Fame and Member of IIHF's TV, Marketing and New Media Committee.