Kånken Award Final-4 announced!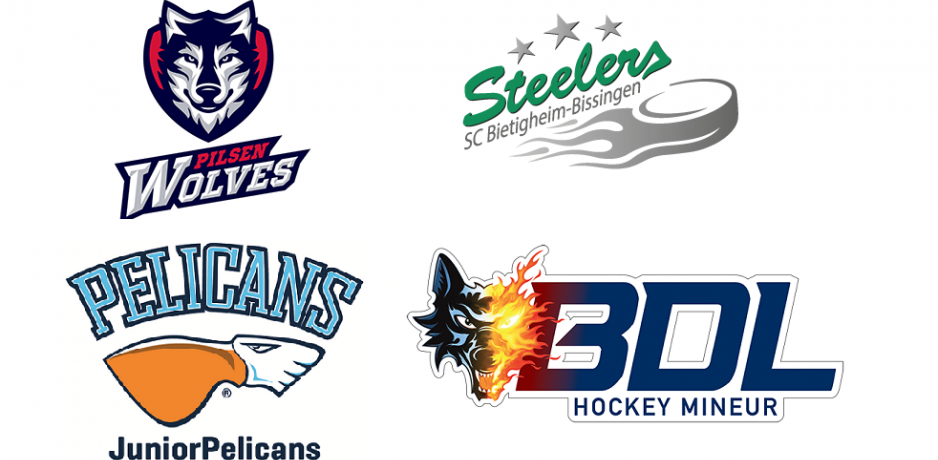 As part of the extended partnership between the Alliance of European Hockey Club (E.H.C.) and Fenix Outdoor, the new award was introduced and activated in January 2020.
The Kånken Youth Retention Award is to be awarded annually to a European ice hockey youth program which emphasizes sustainability through social responsibility and high retention rates among its participants.

In a time when more and more focus is being placed on elite sports, we have been looking to encourage clubs that are focusing on the development of young players and their retention to the sport. In a very competitive field of applications sent from across Europe for the inaugural 2020 award, the jury has decided to nominate these following clubs to the final four.

These clubs have submitted resounding applications to back up their impressive work with boys and girls, in line with the criteria set up by the Fenix Outdoor and the E.H.C. Alliance:
We are also very pleased to note that we have four applicants from as many countries.
The winner will be presented at the end of May.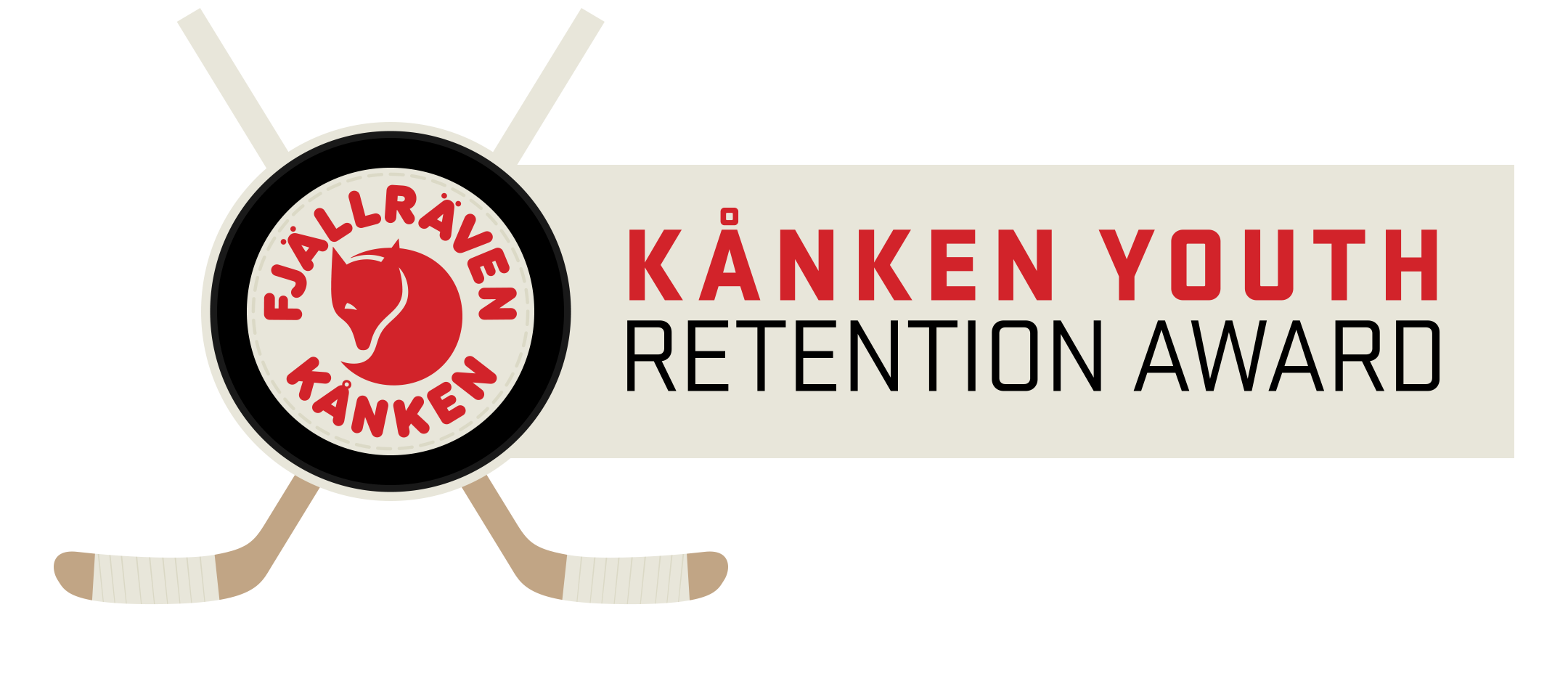 ABOUT KÅNKEN: The Kånken rucksack is Fjällräven's most popular product. It was originally developed by Åke Nordin in Örnsköldsvik, Sweden as a reaction to the increasing number of reports that Swedish school children were developing back problems from their traditional school bags. The lightweight and rectangular yet spacious backpack, which was released in 1978, was Fjällräven's attempt to solve this problem. The popularity of the Kånken rucksack has reached global proportions and it is today, arguably, the world's most used rucksack.