Kånken Youth Retention Award is back; Winner gets €10 000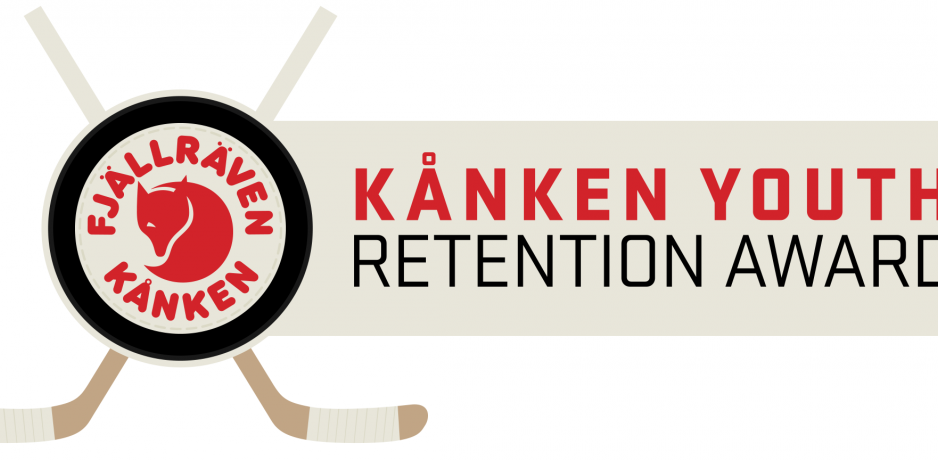 Is your ice hockey club successful in recruiting, educating, and keeping young boys and girls in your development program? Apply for the 2022 Kånken Youth Retention Award for the chance to win €10 000.
The Alliance of European Hockey Clubs, together with our partner Fjällräven, will for the third year reward a youth hockey club in Europe with €10 000 for their work in developing and retaining young ice hockey players, boys and girls.
With the Kånken Youth Retention Award, the E.H.C. Alliance and Fjällräven wish to contribute to growth within European youth hockey, with a focus on retaining young players in their program. Our contribution of €10 000 is meant to be a reward and encouragement for a club that focuses on youth development.
The club applying for the award must be in Europe and the club's program must be specifically focused on youth development. In the application, we want you to tell us how the club will make use of the money.
To apply, go to www.eurohockeyclubs.com/KankenAward-2022
The application period for the 2022 Kånken Youth Retention Award starts on the 1st of February and runs to the 25th of March, the deadline for this year's application period.
The winning club will be presented with the Kånken Youth Retention Award at the 2022 Fenix Outdoor European Hockey Awards on the 15th of June in Prague.
For inspiration, have a look at the previous two winners of the Kånken Youth Retention Award: the Pilsen Wolves in 2020 and KAC Klagenfurt in 2021:

ABOUT KÅNKEN: The Kånken rucksack was originally developed by Åke Nordin in Örnsköldsvik, Sweden as a reaction to the increasing number of reports that Swedish school children were developing back problems from their traditional school bags. The lightweight and rectangular yet spacious backpack, which was released in 1978, was Fjällräven's attempt to solve this problem. The popularity of the Kånken rucksack has reached global proportions and it is today, arguably, the world's most used rucksack.