E.H.C. welcomes German Steelers and Swiss Ajoie as newest members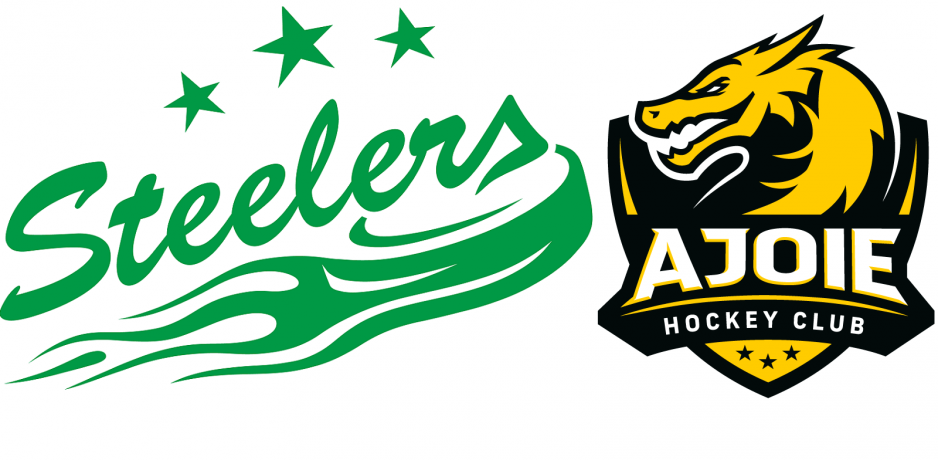 The Alliance of European Hockey Clubs is proud to announce two new members; Bietigheim-Bissingen Steelers of the German Penny DEL and HC Ajoie of the Swiss National League. Both clubs are newcomers in their respective leagues.
The E.H.C. Alliance started with 72 clubs when the organization was officially founded in 2016 in Berlin, and has now grown to over 90 member clubs.
"We are delighted to add Bietigheim-Bissingen and HC Ajoie as members of the Alliance," said E.H.C. Managing Director Szymon Szemberg. "These are two rising organizations in two of the leading leagues in Europe, both having just started their establishment phase in their leagues."
While the Steelers were promoted to the German Penny DEL league for the first time in the club's history prior to this season, HC Ajoie played one season in Switzerland's top league in 1992/93 but were relegated back to the 2nd tier after just one season.
HC Ajoie is really an anomaly in professional hockey, coming from the small town of Porrentruy (pop. 7000) in the northwestern part of Switzerland, very close to the French border. The club started as HC Porrentruy in 1947/48, playing mostly in the third-level Swiss league. The club was renamed HC Ajoie in 1973, the same year their indoor arena was built. A major step was taken ten years later when HC Ajoie earned a promotion to the second-tier Nationalliga B.
After having played in the second league for 21 consecutive seasons, HC Ajoie surprised the Swiss ice hockey establishment in the spring of 2021 by defeating heavily favoured EHC Kloten in the qualification final to earn promotion to the National League. HC Ajoie plays out of the Raiffaisen Arena, capacity 4671, with 1500 seating.
Bietigheim-Bissingen Steelers is a much younger club, founded in 1988 following a merger between SC Bietigheim-Bissingen and SC Kornwestheim. In the late 80s, the club played in the regional Baden-Württemberg league in southwestern Germany. Bietigheim-Bissingen is located just north of Stuttgart has a population of 43,000 inhabitants.
The club became a serious contender in 1999/00 when it was promoted to the second Bundesliga, later renamed DEL2, and in 2007/08 the club's pro team was restructured as a limited company. The Steelers won four DEL2 titles before finally being promoted to the Penny DEL as an expansion club, boosting the number of DEL clubs to 15.

Since 2011, the Steelers play in the modern EgeTrans Arena, capacity 4517, out of which 3017 are seated.

The E.H.C. Alliance welcomes both these aspiring clubs to the community of Europe's leading clubs.