Action to reduce risks for brain injuries in hockey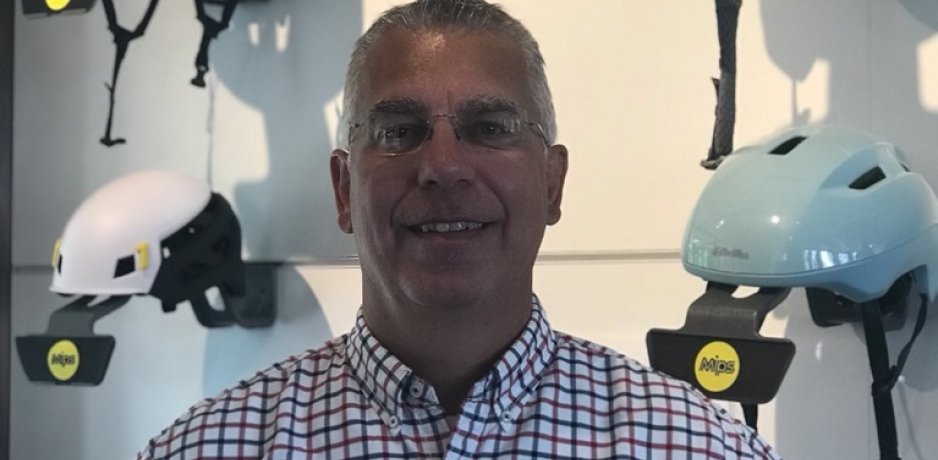 Brain injuries may be hockey's currently biggest challenge. In too many cases, concussions shorten athletes' careers, cause personal suffering, they may develop to mental health issues and they have financial consequences for both players and clubs. Patrik Egervall of MIPS is a confirmed speaker at the E.H.C. Hockey Business Forum on 30 September and will speak about how the company's Brain Protection System can help to reduce the risk for head traumas.
The Alliance of European Hockey Clubs is thrilled to announce that Egervall is confirmed speaker at the E.H.C. Hockey Business Forum in Berlin on 30 September.
Patrik Egervall has been with MIPS since the autumn of 2016. His focus has been to increase the awareness and usage of the MIPS Brain Protection System in general, focusing on ice hockey and EQ (Emotional Quotient) in particular.
Patrik's presentations will be about: "How can we reduce the risk for brain injuries in ice hockey?"
"With the experience we have seen of the usage of MIPS in other sports we are happy to see that MIPS now will be available also in hockey helmets starting this fall. We are fully convinced that there is much more to do to fully address concussions in hockey, but the awareness of preventive possibilities needs to increase," says Egervall.

"I am therefore very excited that I will now have the opportunity to share my thoughts at the Hockey Business Forum in Berlin."
At the 2018 E.H.C. Hockey Business Forum in Gothenburg, former player and current TV commentator Sanny Lindström showed a list of 79 players, both male and female, who had to retire prematurely as a result of concussions. And these are only the known and reported cases, and this is only in Sweden and only during the period of the last two-three years.
There are many aspects to the process of preventing brain injuries in hockey; education, research, awareness, attitude, change of culture, rules, officiating, penalties, treatment, but there is no question that equipment, and in-game head-protection in particular, is probably the most important short-term measure.
MIPS is the Stockholm, Sweden-based company that specializes in helmet-based safety and brain protection and is a world-leader in this area. Helmets with MIPS technology are market-leaders in skiing, cycling, equestrian and motorsport, and helmets with this technology regularly score highest in consumer tests. The time has now come to hockey.