2022 Kånken Youth Retention Award Final 4 announced!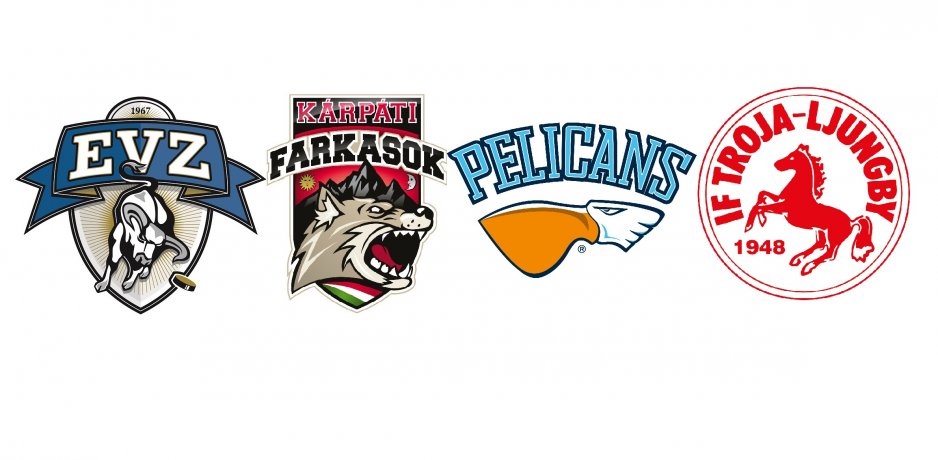 The Kånken Youth Retention Award is awarded annually to a European ice hockey youth program that emphasizes sustainability through social responsibility and high retention rates among its participants.
As part of the extended partnership between the Alliance of European Hockey Clubs (E.H.C.) and Fenix Outdoor, the new award was introduced and activated in January 2020.
In a time when more and more focus is being placed on elite sports, we have been looking to encourage clubs that are focusing on the development of young players and their retention in the sport. In a very competitive field of applications sent from across Europe for the 2022 award, the jury has decided to nominate the following clubs to the final four. These clubs have submitted remarkable applications to back up their impressive work with boys and girls, in line with the criteria set up by the Fenix Outdoor and the E.H.C. Alliance:
EV Zug Nachwuchs – Switzerland
Junior Pelicans – Finland
Kárpáti Farkasok – Hungary
Troja-Ljungby – Sweden
We are also very pleased to note that we have four applicants from as many countries. The 2022 Kånken Youth Retention Award winner will be announced at the 2022 Fenix Outdoor European Hockey Awards in Prague on June 15.

Previous winners:
2020: Pilsen Wolves, Czechia
2021: EC-KAC Klagenfurt, Austria