Name: Be-Ge Hockey Center
Opened: 1974
Address: Döderhultsvägen 5, 572 31 Oskarshamn
Capacity: 3 275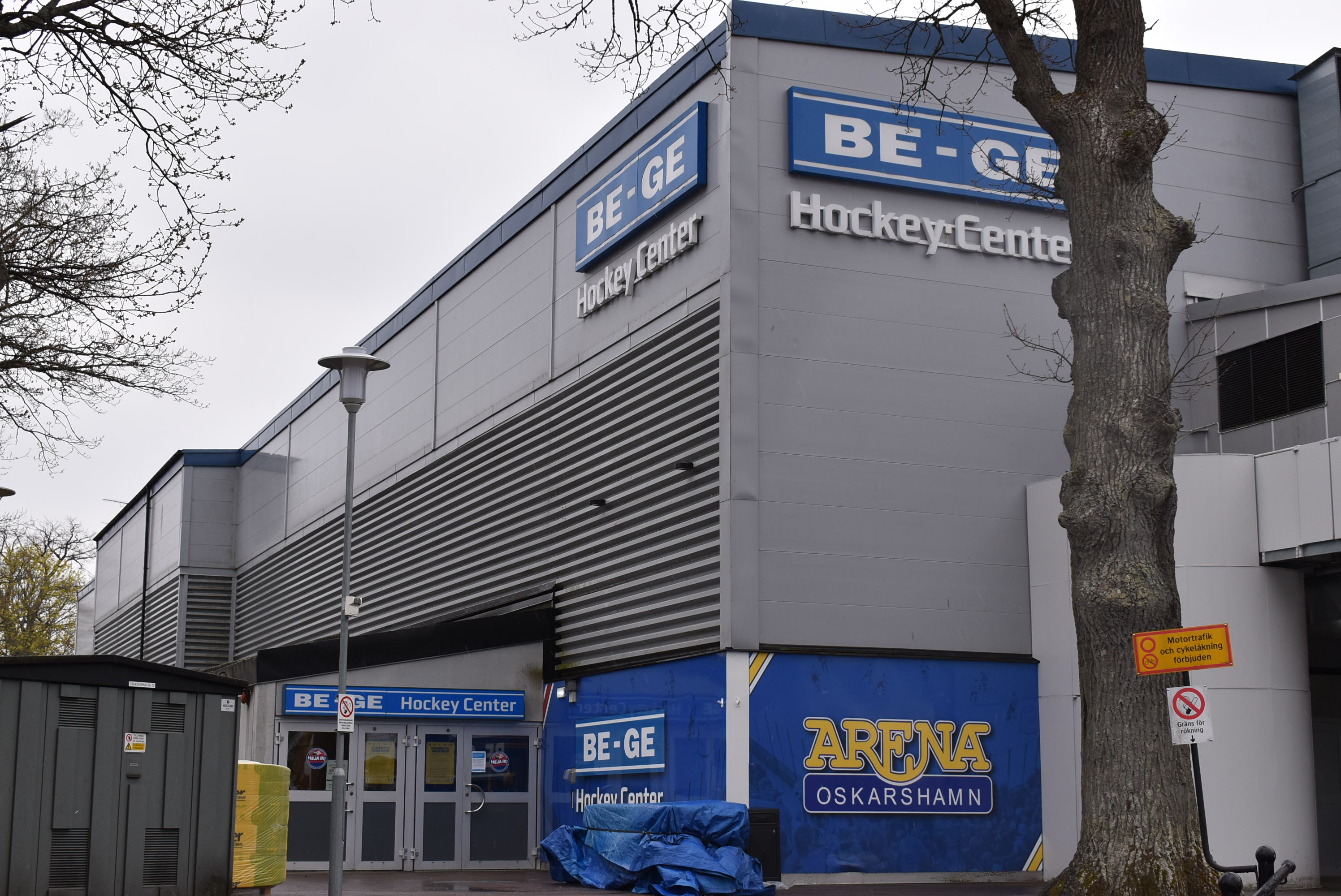 The arena was built in 1974 and was entirely rebuilt 30 years later, in 2004. It was renamed Be-Ge Hockey Center in 2015. Of its capacity of 3275, 1620 is seated, making it the smallest arena in the SHL. The Be-Ge Hockey Center is part of a multi-sport facility, Arena Oskarshamn.
Basic info
Founded
1970
Website
www.ikoskarshamn.se
Club adress
Döderhultsvägen 5 B
572 31
Oskarshamn
Honours
National titles
none
European championships or greatest European accomplishments
none
Last Seasons
2022-23: 7th regular season, play-in round
2021-22: 9th regular season, quarter-finals
2020-21: 11th regular season
2019-20: 14th regular season
2018-19: 2nd regular season (Allsvenskan), league champion, promoted to SHL

About club
Ice Hockey is Oskarshams started in 1947 and the current club was founded in 1970 through a merger and assumed the name IK70. The club changed its name to the current IK Oskarshamn in 1984. After 23 consecutive years in the second-tier league, Oskarshamn earned promotion to the SHL in 2019.