Wisehockey named Official Real-Time Analytics Partner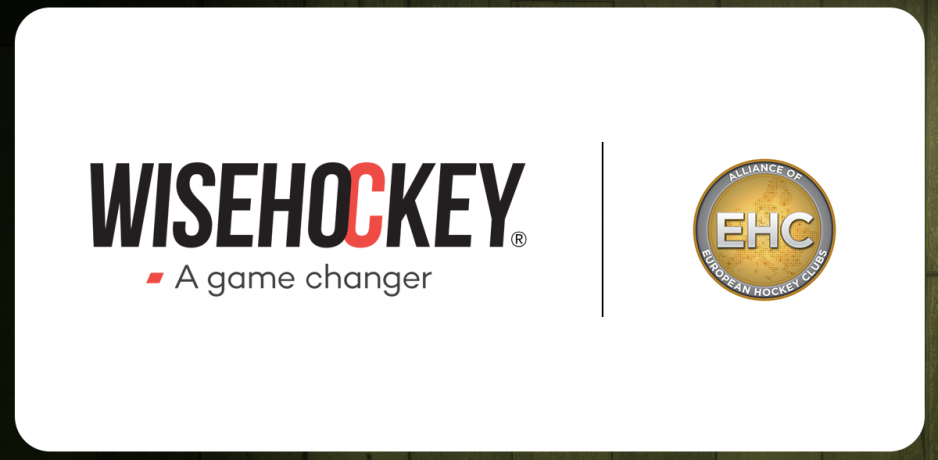 GOTHENBURG, Sweden – Wisehockey and the Alliance of European Hockey Clubs (E.H.C.) today announced a multi-year partnership, naming Wisehockey the Official Real-Time Analytics Partner of the E.H.C. Alliance.
The partnership will offer Wisehockey an array of networking and exposure opportunities within the European club hockey community and preferred participation at the E.H.C. Hockey Business Forum, a must-attend international networking event and the best forum in Europe to attend for hockey clubs looking to grow their businesses.
The Tampere, Finland based Wisehockey Ltd. provides fully automated real-time sports analytics. Wisehockey is one of the world leaders in the industry and its real-time data opens up unlimited possibilities for entertainment and betting service providers. The fully automated platform also brings new next-level tools to team and player development.
"In a short time, the Alliance of European Hockey Clubs has established itself as an important player on the international hockey scene. Digital transformation is here and Wisehockey is pleased to have the opportunity to expand our business together with the Alliance," said Tomi Mikkonen, CEO at Wisehockey Ltd.

"We are very excited to enter this partnership with Wisehockey as we not only believe that their products and services can help clubs and leagues to take the next step in hockey analytics, but we also share the same vision about the growth of hockey in Europe," said E.H.C. Managing Director Szymon Szemberg.
About Wisehockey Ltd: Founded in 2019 in Tampere, Finland, Wisehockey provides a fully automated real-time sports analytics platform. The Wisehockey system automatically gathers and analyses game data and presents it to users in a graphic and easy-to-use format, enabling a wide array of compelling entertainment solutions. More than 50 arenas and several hockey leagues have implemented the Wisehockey platform. The unique AI-based virtual game model creates a basis for next-generation sports analytics without manual effort or human error.
www.wisehockey.com | Twitter: @WisehockeyLtd | Linkedin: Wisesport