The #Sport4Recovery Manifesto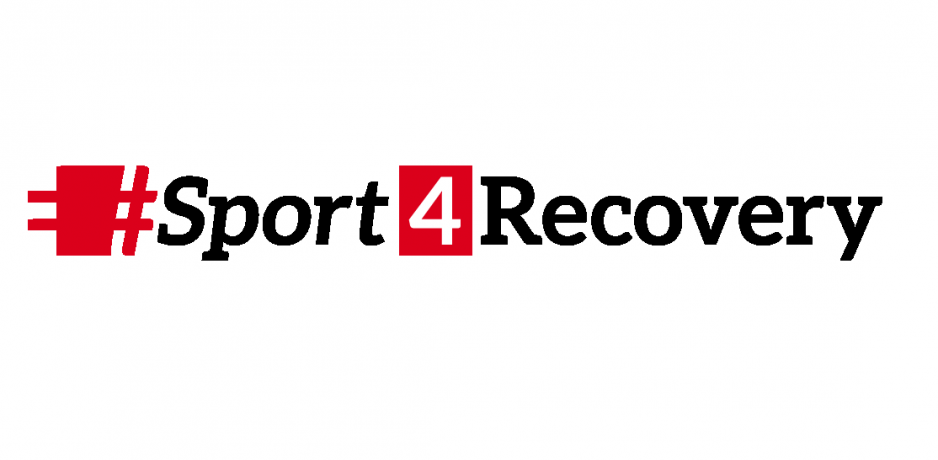 An international initiative to safely re-open organized sports.
The COVID-19 lockdown has caused a total cessation of organized sport including major sporting events around the globe. As we open up again, we believe that organized sports should start as quickly as is safely possible, given the substantial physical and mental health, as well as economic benefits sports provide society at large.
With the cessation of organized sports also comes tremendous organizational and personal uncertainties about the future of a sector – including the grassroots and youth development level – which has been shaped and grown over decades and provides a key societal function as well as providing an important economic impact contribution globally, nationally and in local communities. Organized sports and physical exercise significantly contribute to overall wellbeing and health, which has been shown to be critical to individuals avoiding the most severe reactions to COVID-19.
That is why we created #Sport4Recovery. To work with policymakers to open up organized sports safely and quickly. We believe that sport can also serve as a role model for other sectors of society demonstrating and promoting the organization of safe and disciplined activities. Organized sports are – and must continue to be – carried out under defined rules and regulations through controlled procedures with strict medical and safety protocols to ensure the health and welfare of the athletes and participants.
Therefore, we the undersigned, call on governments to:
Recognize the importance of organized sports given their societal, physical and mental health benefits, especially as we emerge from months of lockdown that has restricted the ability of athletes to participate in their livelihoods and fans the opportunity to watch sports.


Work with sports governing bodies and other stakeholders to develop and approve detailed protocols to enable the timely re-opening of venues, training and competition.


Protect the sports sector from further massive economic and structural damage by actively supporting the development of a sustainable pathway to re-open when it is safe for everyone involved.


Ease national and international travel and accommodation regulations for elite athletes, teams and officials, in line with health and safety protocols.


Consider the needs of each individual sport, support for women's sports both at the grassroots and elite levels, and the importance of sports for the disabled.
And in line with the safety principles that are being established for other sectors:
Enable spectators to attend live sporting events.


Allow amateur sports clubs and facilities to open.


Begin to ease national and international travel and accommodation regulations for spectators and fans.
#Sport4Recovery is fully committed to working with governments and health authorities to ensure this is done safely - in accordance with necessary measures such as frequent testing for elite athletes, social distancing, defined hygiene measures, as well as monitoring and tracking protocols sanctioned by government authorities.
The founding underwriters of the #Sport4Recovery manifesto are (in alphabetical order): Alliance of European Hockey Clubs (E.H.C.), Basketball Champions League, Basketball Champions League Americas, French Swimming Federation, International Basketball Federation (FIBA), International Ice Hockey Federation (IIHF), International Motorcycling Federation (FIM), International Ski Federation (FIS), Italian Athletics Association (FIDAL), Italian Golf Association (FIG), Italian Ice Sports Association (FISG), Infront, Lega Serie A, MXGP, and Sporsora.