Syrovátko Jr. new E.H.C. Board member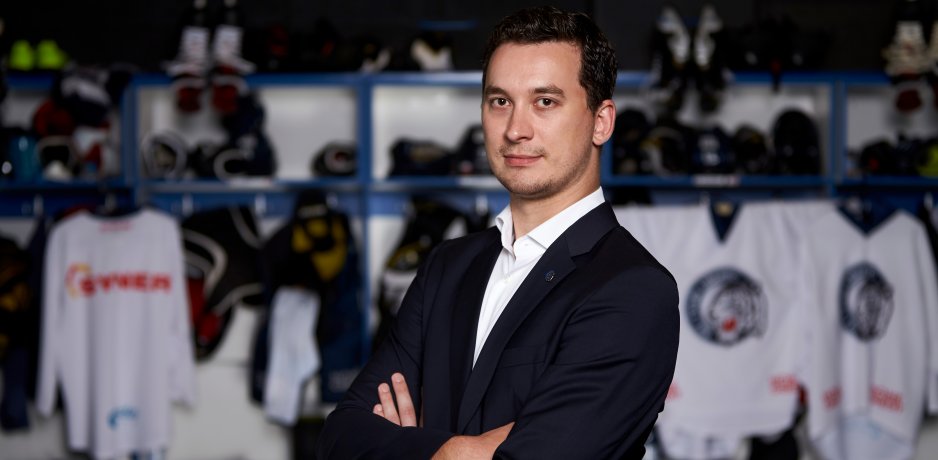 ​Petr Syrovátko Jr. is the new member of the E.H.C. Alliance board. The Vice-President of Bílí Tygři Liberec succeeds Jiří Šlégr, who steps down due to his new coaching job. Šlégr will remain as an E.H.C. Senior Consultant.
The Board of the E.H.C. Alliance has had the same composition since the first General Meeting in Berlin three years ago. But with Šlégr assuming head coaching duties with Czech Extraliga club HC Litvínov, a new person representing the Czech Republic on the Board was needed. As we all know, coaching in today's game is a 24/7 job.
Petr Syrovátko Jr. was nominated by the Board to succeed Šlégr, and he was elected by the membership at the Annual General Meeting in Prague on 12 June. The day before, Syrovátko was also elected to the Board of the Champions Hockey League, replacing Petr Bříza.

"I want to thank all E.H.C. members for their vote of confidence, said Syrovátko after being elected. "I hope to bring fresh energy and flair to the E.H.C. and I will do my best to protect the interest of us clubs on the European scale, help us push our agenda through, and further strengthen our role vis-a-vis the IIHF."

Syrovátko continued: "It is great to see what EHC has managed to accomplish since it started 2016, by uniting the leading clubs across Europe into this hockey movement that has gained great traction and already yields tangible results."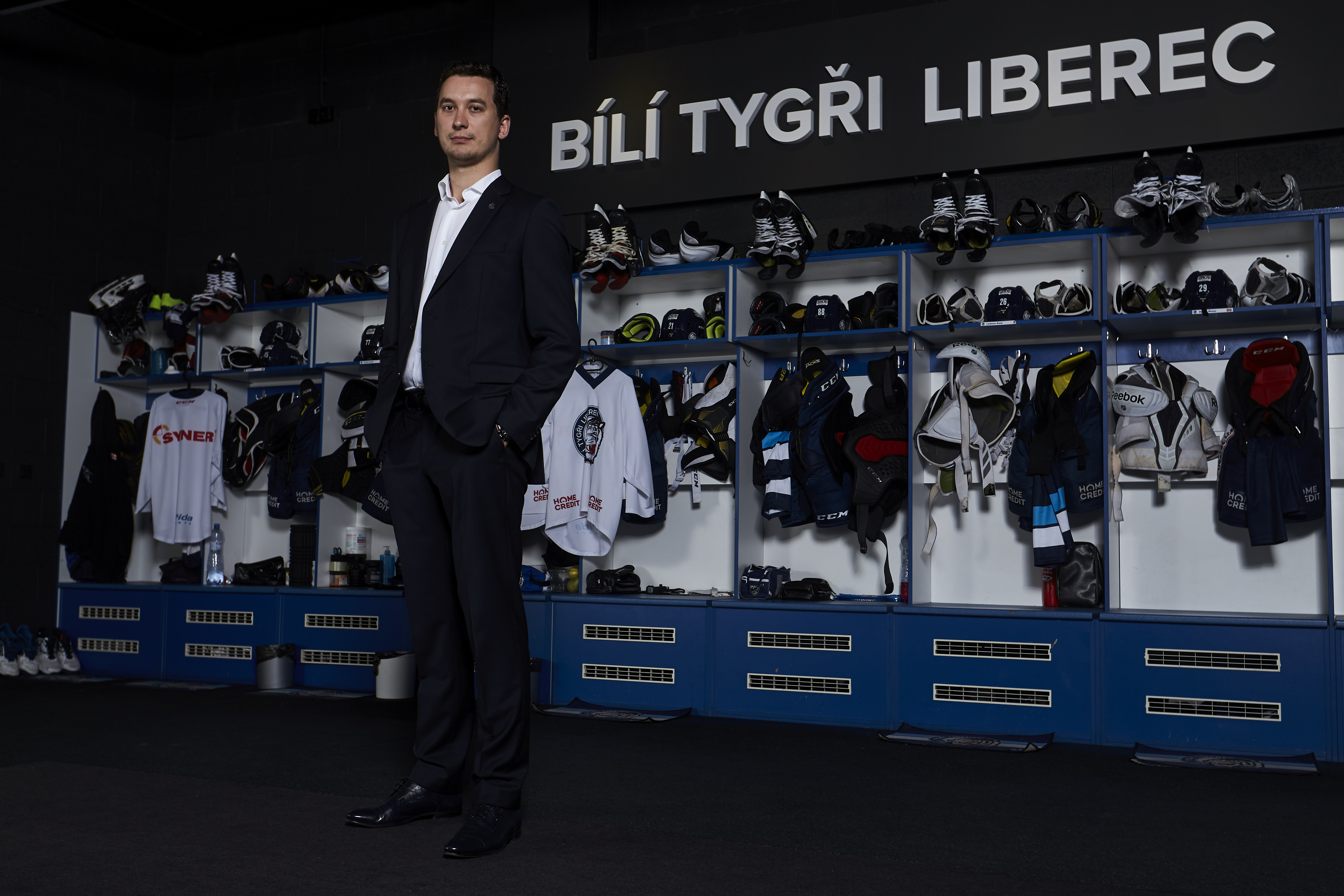 Syrovátko is Vice-President of Bílí Tygři Liberec, one of the top clubs in the top Czech league and one of the CHL's four Czech shareholding clubs. Since 2012, he was acting as an owner representative and international ambassador in the CHL and E.H.C Alliance for the club. The name Syrovátko is an institution with the "White Tigers" as father Petr Syrovátko Sr. is the club's president.

Syrovátko Jr. has a master's degree in International Marketing and a bachelors' degree in International Banking and Finance. He is currently working as a Marketing Director in the Real Estate Development and Investment Management area.

E.H.C. Vice-president Håkan Loob handed over flowers to outgoing Board member Šlégr and said:

"Jiri has been very valuable to the alliance since it started and we didn't like him leaving, but everyone realizes that a head coaching job today is not possible to combine with any other positions. But we are not letting him go entirely, as Jiří will remain in the role of senior consultant to the E.H.C. At the same time, we welcome Petr Syrovátko Jr., who has shown great interest in international club matters."
Photos: Jiří Princ