Synergy Sports' Bob Teofilo to address video analytics at E.H.C. Forum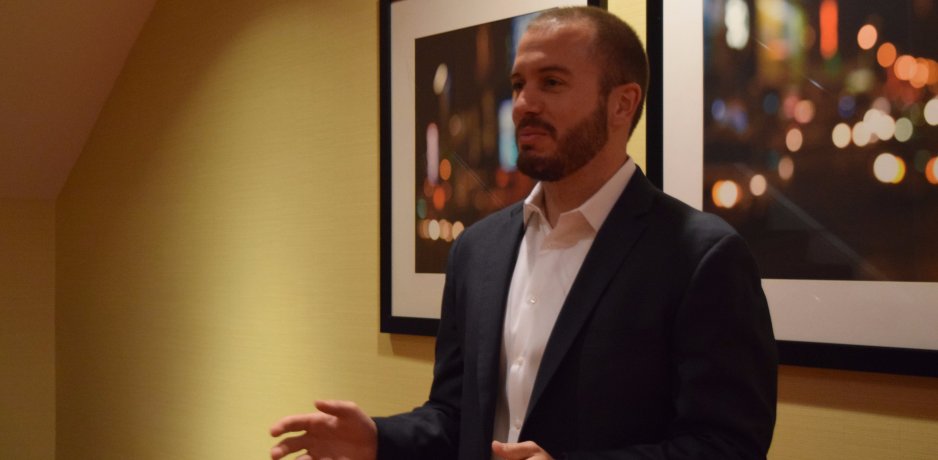 ​To address analytical innovations specifically designed to hockey, the E.H.C. Alliance is happy to announce Bob Teofilo of Synergy Sports Technology as a confirmed speaker at the Hockey Business Forum on 11 November at the Globe Hotel in Stockholm.
Teofilo will speak about "video and analytics coming to European Professional hockey". Synergy has built a versatile analytics and video platform across multiple professional sports. Synergy advanced video and analytics software is currently used on a global level, which includes usage on six continents and in over 100 countries. To connect the hockey events to the video, Synergy creates the data, then corresponds that data to the video.
Teofilo worked as Director of Hockey Operations and Hockey Analytics for the NHL Arizona Coyotes for eight years, and Synergy Sports Technology has been providing its services in professional sports for 13 years. Together they look forward to further innovations in the professional European hockey market.
The E.H.C. Hockey Business Forum in Stockholm on 11 November 2017 is specifically put together for club management, marketing and sports directors of hockey organizations that are members of the Alliance of European Hockey Clubs. The Forum is a way to explore new and innovative marketing approaches and technologies for the top European professional hockey teams.
The Forum, which is organized by and for the 80 member clubs of the E.H.C., is in conjunction with the NHL regular season games between the Ottawa Senators and the Colorado Avalanche on 10 and 11 November.