Sad news for hockey: MHC Martin is out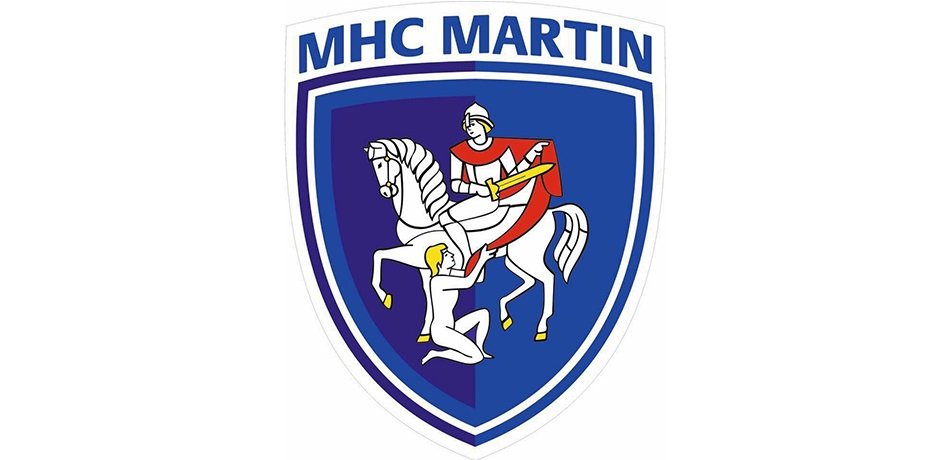 It has been a sad off-season so far in European hockey. A couple of weeks after the folding of Swiss club Red Ice Martigny, MHC Martin has to leave the Slovak league, with the club's future very much in doubt.
It was on Monday, 10 July that the Slovak league's Executive Director Richard Lintner (also member of the E.H.C. Alliance board) had to make the following announcement:
"Unfortunately, it was concluded that MHC Martin does not meet the conditions established by our professional league organization, among which the settling of past debts and liabilities had to be done by 30 June. As these conditions were not met, MHC Martin was not in a position to receive a license for the 2017-2018 season," said Lintner.

"In accordance with our regulations, we therefore entered into negotiations with the winner of the second-tier league, HK 07 Detva. If the club is able to fulfil the conditions for playing in the Extraliga, they will become the 10th club in the league."

MHC Martin could not be saved despite a surprisingly good season, particularly the playoffs. Martin knocked out the favourite HC Kosice in the quarter-finals before losing to the eventual champion Banska Bystrica.

MHC Martin is one of Slovakia's most historic clubs, founded in 1932. It had been a member of the top Slovak league since it started in 1993, following the break-up of Czechoslovakia.

MHC Martin also earned international honours by winning the IIHF Continental Cup in 2009, defeating Keramin Minsk, HC Bolzano and the Rouen Dragons in the final round.

During the E.H.C.'s short existence, four clubs have ceased operations, all due to financial issues: the Hamburg Freezers (GER-DEL), Espoo Blues (FIN-Liiga), Red Ice Martigny (SUI-NLB) and MHC Martin.