Red Ice Martigny folds, E.H.C. loses a member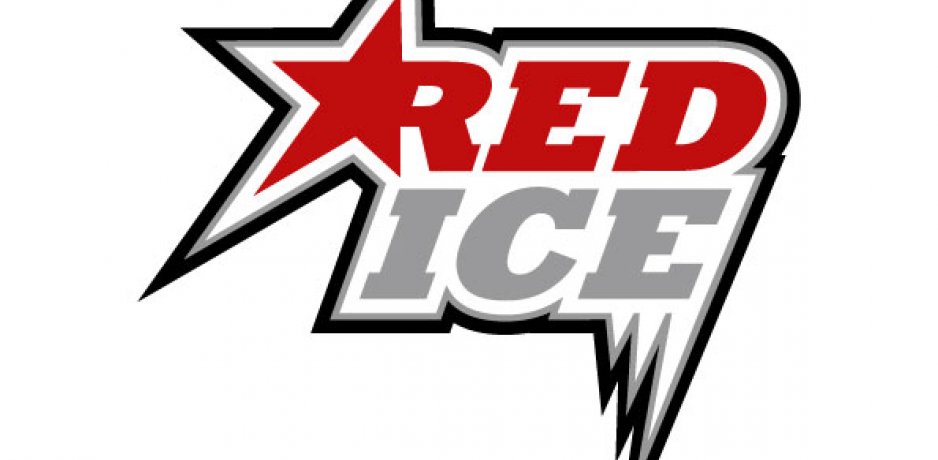 The Alliance of European Hockey Clubs regrets to announce that member club Red Ice Martigny of the second-tier Swiss League has ceased operations due to financial difficulties.
The financial challenges of Red Ice Martigny became officially known when a group of foreign investors decided not to go ahead with financing the club some weeks ago. The economically strained club was declared bankrupt on 14 June. The Slovakian investors, who reportedly had shown interest in taking over the shares of majority shareholder Andrey Nazheskin, eventually pulled out of the deal.
"I believed until the very end that there would be a possibility to save the club," said CEO Kimmo Bellmann, who worked until the very end with the hope to save the club. "We already had a plan in place for the upcoming season with a budget of as low as two million Swiss francs."
In an interview with Planète Hockey, Kimmo Bellmann said that club president Mike Echenard, who had put in a substantial amount of financing into the club in previous seasons, could not provide necessary guarantees for the upcoming seasons. According to the publication, Echenard's businesses were experiencing financial challenges and he had difficulties meeting the financial commitments he had made previously.

"We very much regret the folding of Red Ice Martigny," said E.H.C. Alliance Managing Director Szymon Szemberg. "It is important to show that the E.H.C. is not only an alliance for the top clubs of Europe, but also for smaller clubs who have ambitions to be promoted to their top national leagues. We have nothing but respect for the work done by Kimmo Bellmann to save the club, but in the end, there were simply no means of financing left.

"One of the main reasons why the E.H.C. was founded is the financial state of European club hockey in general," said Szemberg. "Many clubs are in dire financial situations, where hockey related revenue are simply not enough to run a club on pro level. Hopefully, our alliance can contribute to making the situation better, but this will be a process. Many clubs can continue to operate thanks to owners' generous infusion of funding, but this is a risky path. There must be a better balance between revenue and spending."

During the short period of the E.H.C.'s existence, Finland's Espoo Blues have gone bankrupt and the German DEL's Hamburg Freezers folded after the ownership group decided not to apply for a new DEL license due to several years of accumulated losses. Additionally, Slovakian MHC Martin currently faces enormous challenges and Sweden's Sundsvall Hockey of the second-tier Allsvenskan had to cease operations just a few days ago.
Olimpija Ljubljana decided to leave the Austrian EBEL and join the lesser Alps League to be able to operate under a significantly lower budget; this while economically challenged Medvescak Zagreb left the KHL and rejoined the EBEL. Metallurg Novokuznetsk was kicked out of the KHL after struggling financially for several seasons, while Dynamo Moscow – one of the biggest brands of Soviet and Russian hockey – is reportedly insolvent with the future very much uncertain.