Persson: Treat hockey as a business ... or be out of it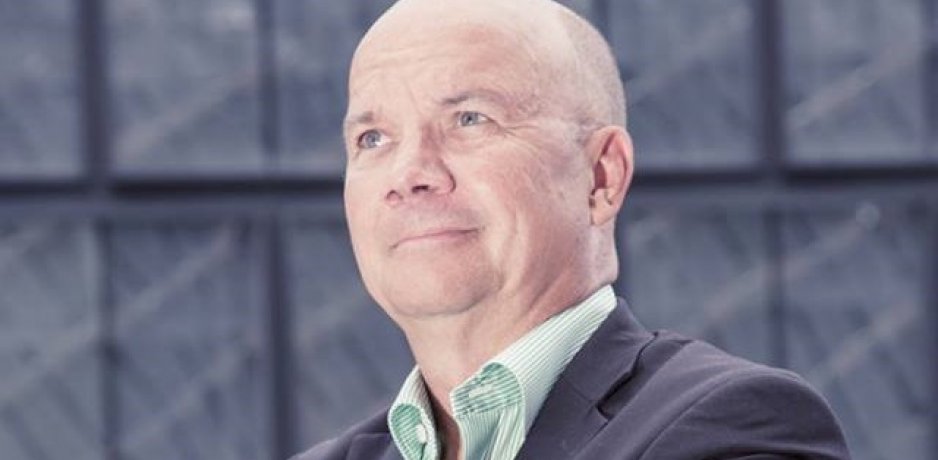 The Alliance of European Hockey Clubs is pleased to announce that Dan Persson is confirmed speaker at the E.H.C. Hockey Business Forum in Gothenburg on 6 October at the Gothia Towers Hotel.
Dan Persson is one of Sweden's best-recognized sports economists and an expert on commercial development in professional sport. Persson's columns on the subject appear on the sports business website IdrottensAffärer where he continuously covers and comments on Sweden's two most commercially viable team sports, football and ice hockey.
Persson's presentation has the title: "How pro clubs must adjust to be successful competing for people's spare time."
Persson, who grew up as a hockey fan in Luleå, has followed the Swedish top hockey league closely ever since it became Elitserien in the mid-70s, when the clubs started to adapt to the realities of professional sports.
"Not only Swedish sport but in many places in Europe do sports officials start to realize that professional sport must be run like a business," said Persson. "Many sports executives proudly say that their sport or club is now fully professional, but when you really examine their activities there is still lots remaining from the amateur era.
"Many still believe that if they just can put a good team together and maybe win a championship, the business will take care of itself. But you have seen so many cases where teams were built without a proper business fundament and once the title has been won, the club is basically bankrupt.
"Sports clubs in North America are businesses first, and if they have success on the field it's a bonus. European sports leaders are generally obsessed with winning, and if you can sell some tickets and jersey advertisement on the side, you believe you run a sports business."
According to Persson, professional sports clubs, in particular in hockey, will face substantial challenges in the near future.
"People's habits are changing, we devote more and more time on leisure but at the same time, there is furious competition for people's spare time. Whereas for many it was the natural option to attend the home game of your favourite team and be happy with a hotdog during intermission, it's a different era now. Fans have different expectations nowadays. Clubs can no longer expect that tickets are bought, tickets must be sold."
Persson will bring up issues such as dynamic pricing and that clubs must think in terms of REVPAS = Revenue per Available Seat.
"Because a full arena is key to all other revenue," says Dan Persson.
Read more about the 2018 E.H.C. Hockey Business Forum HERE.