Official Trade Show Partners of the 2019 E.H.C. Hockey Business Forum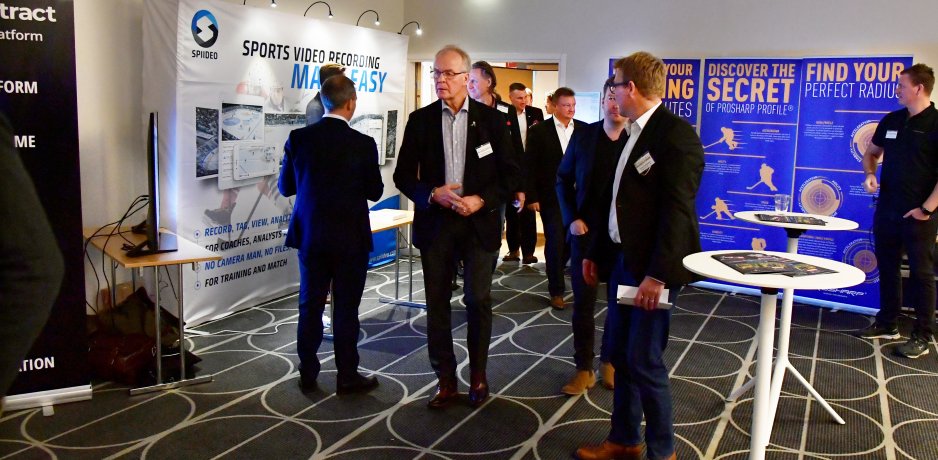 The following companies are the Official Trade Show Partners of the 2019 E.H.C. Hockey Business Forum. The participants at the Forum will have the opportunity to meet, network and do business with these industrious companies.
Trade Show Partner – Buoy Marketing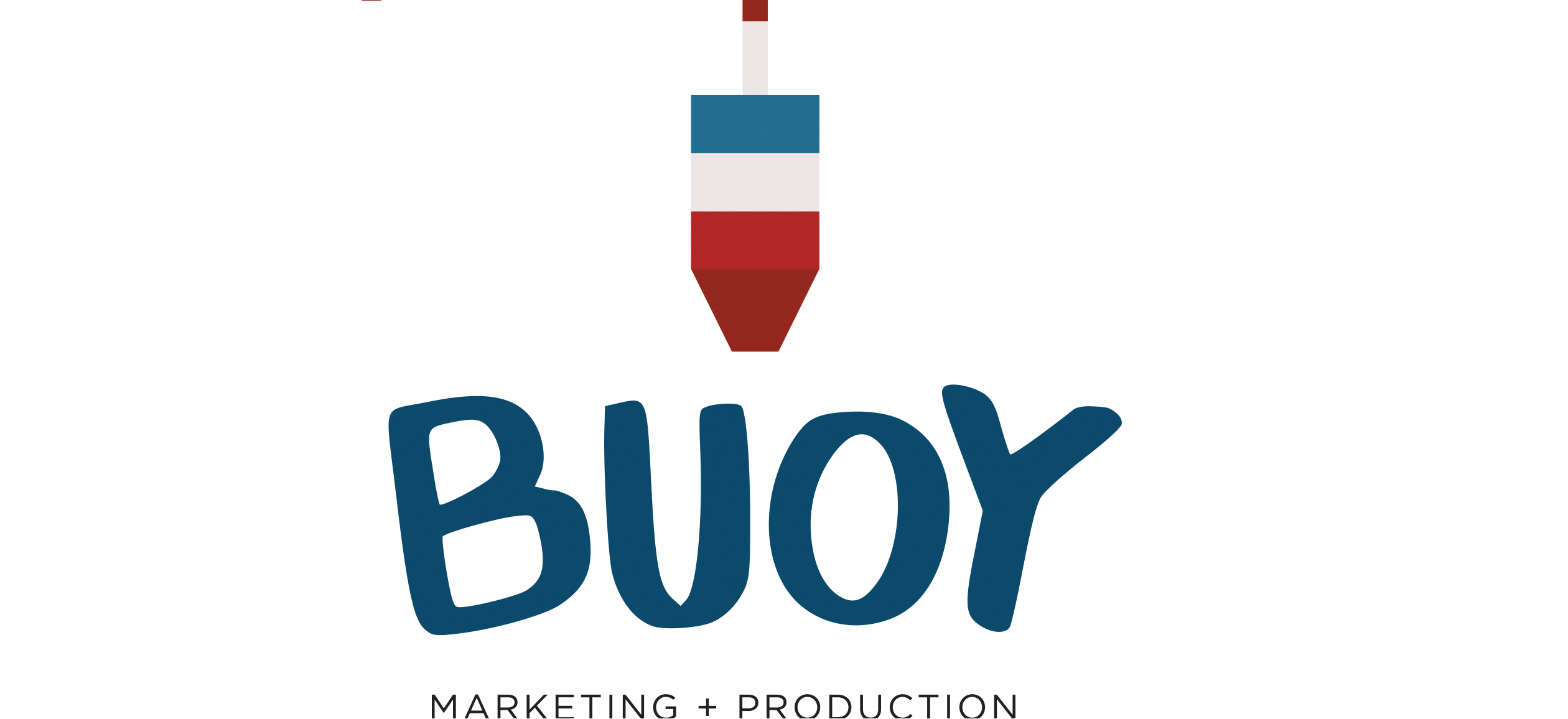 Buoy is a full-service creative agency and production company, headquartered in Halifax, Canada. We work in all media, with an emphasis on video, and we have developed a reputation in the professional sports industry for spectacular in-game 3D projection shows.
We have worked with teams in the National Hockey League (NHL), Kontinental Hockey League (KHL), and the Canadian Hockey League (CHL), among others. Buoy's clients include the Edmonton Oilers, New Jersey Devils, New York Rangers, and Halifax Mooseheads.
Our in-game work has been written about in Sports Illustrated, The Hockey News, Bar Down, The Huffington Post, and The New York Times.
Our branding work — logos, uniforms, in-market campaign — has won numerous creative awards internationally, including two prestigious Clio Sports Awards in 2019 — for the Halifax Thunderbirds lacrosse team and the Windsor Royals hockey club.
In 2017-18 we helped the Halifax Mooseheads (QMJHL) win the Jean-Sawyer Trophy for Best Marketing Creative in the league.
And in 2018 our collaboration with the Oilers won the IDEA Golden Matrix Grand Prix Award for Best in-Game Content Marketing. They beat the Minnesota Vikings (NFL), Houston Rockets (NBA), and Pittsburgh Pirates (MLB). The Oilers also took home back-to-back Best In-Game Content awards for the NHL in both 2018 and 2019. We attribute all this success to the fact that we love our work.

For more information visit: https://www.facebook.com/OhBuoyMP/
Trade Show Partner – HDTS

HDTS (Hockey Development Training System) is one of the world's leaders in the field of professional individual preparation of hockey player. We provide special training hockey centers and software with the focus on diagnostics for player or team. The activities of these centers are aimed to improve players' game performance by developing their skills level.
Our technology and know-how are installed in 15 countries and more than 40 sport venues around the world. RED Machine, Saint Petersburg (Russia), HDC Finland (Tampere), HDC Czech Republic, HDC Slovakia, HDC Switzerland and others. HDTS centres are regularly visited by world champions, NHL and KHL players, Olympic champions and other professional athletes.
The uniqueness of the hockey centre lies in the complexity of the individual player's development, which can be systematically integrated with a team preparation. HDTS tailor-made training processes, including mental preparation, regeneration and nutrition plans are set after testing phase in our hockey centers. Consequent feedback determines an achievement of specific skills of a player.
Key activities of HDTS:
Distribution of specialized hockey centers and hockey skating treadmills
Distribution of diagnostic-training software
Methodological consulting and implementation of extracurricular educational activities
HDTS focus:
Help a player to reach maximum hockey potential – by individual approach
Systematic integration of player's development to team preparation
Brings a new business models and opportunities to hockey industry
Check out the demo: https://bit.ly/33qeY8x
For more information please visit: www.hockeyDTS.com
Trade Show Partner – iX.co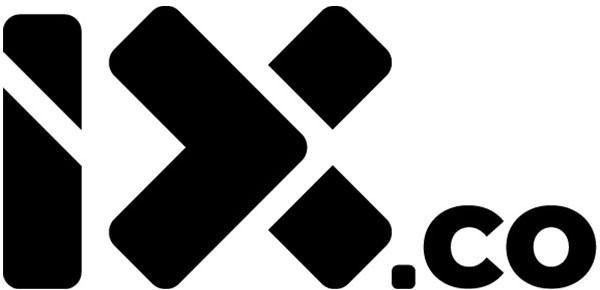 iX.co, an independent entity aimed at becoming the world's leading digital media and solutions company that connects brands and sports rights holders to global fan audiences. iX.co has a global workforce of over 250 working from Zug, New York, London, Los Angeles, Paris, St. Petersburg and Toronto. Current clients include the IIHF (International Ice Hockey Federation), CHL (Champions Hockey League), Chelsea FC, the PGA Tour and NASCAR among others.
iX.co is helping sports properties and brands to reach, engage and generate revenue with digital platforms. Targeting specifically hockey, IX.co is proud to introduce Corebine Hockey (our in-house CMS for ice hockey clubs and leagues), show its benefits and display how rights-holders as the Champions Hockey League and IIHF are using it today already.
We are the only digital media business that combines product design, platform technology, data science, storytelling, and a direct to consumer offering, to connect a new generation of audiences to the brands they love.

In our approach to content creation we think about the consumer first, and dig deep into finding out what motivates human behavior.
For more information please visit: IX.co
Trade Show Partner – SenseArena (in cooperation with Glice)

Sense Arena, a sports training company based in the Czech Republic with an office in Massachusetts, is measuring Hockey Sense via an off-ice brain training system, with the intent to improve players' on-ice performance. The technology, based on virtual reality, is designed to improve cognitive skills and overall hockey sense. The technology has been used by NASA for Astronauts space training and Navy Seal teams for operational training and has now moved to sports training.
Sense Arena, which launched the hockey training solution in 2018, is a unique, powerful and innovative tool based on new brain training concept. It scores and measures improvement in cognitive skills, such as multiple object tracking, recognition, peripheral vision, time-movement anticipation etc. and in game skills – release time, creativity, looking for open lanes, verbal communication and others. Sense Arena also enables realistically engage in and execute hundreds and thousands of repetitions of critical advanced drills and game scenarios to "train player brain" for quicker and more precise decision making that will translate to on-ice and in real game performance.
The technology has been developed with extensive input from respected hockey coaches and professional players, i.e. Boston Bruins' winger David Pastrňák and ex-NHLer and current Bruins Pro Scout Jan Ludvig. The company now has over 14 deployments globally and works with clubs such as Bili Tygri Liberec and Dukla Jihlava (Czech league), Washington Little Caps and Colorado Spring Tigers.
For more information visit: www.sensearena.com
Developed from athletes for athletes, Glice is the industry leader for synthetic ice with 1000+ installations in 80+ countries.
As the world's most advanced hockey training facilities, Glice Hockey Elite Centers are used by top clubs like HC Davos in Switzerland. They offer custom-tailored modular solutions that help clubs leverage the gathered expertise of trainers and players, which facilitates the construction and saves time and resources.

A personalized service guarantees one dedicated contact person for the entire project. With Glice Hockey Elite Centers, Players can hone their on- and off-ice skills individually and as a team with the latest technology. Available state-of-the-art training tools include: Skatemill with video analysis; shooting gallery with speed measurement; agility track with profile recording; sprint lane with visualization.
With the industry's highest glide factor as well as the lowest blade abrasion levels and shavings, Glice Rinks offer the most advanced synthetic ice technology available today and allow for an authentic replication of all biometric movements.
Former NHL players like Cliff Ronning and current NHL All-Stars like Roman Josi trust Glice for their training. Glice is also official supplier for top brands like CCM and Pure Hockey.
For more information visit www.glicehockey.com
Trade Show Partner – Wisehockey

Wisehockey provides a real-time sport analytics platform that digitalizes the whole sports event. Our system works completely automatically, sharing accurate statistics in seconds to coaches, TV, betting and other service partners. More than 50 arenas and several leagues have implemented the Wisehockey system that enables dozens of compelling entertainment solutions. Wisehockey is enriching events in real-time, every evening.
Our unique AI-based virtual game model creates a basis for a completely new level of sport analytics. With an 8K high-resolution wide-angle camera, you can automatically clip video events in the blink of an eye. No more manual tagging or human errors, as completely new digitalized services are emerging.
The fully automated Wisehockey system can be used 24/7. Our performance statistics are for everybody – junior players as well as professionals. Wisehockey helps players and teams to reach their full potential and brings undiscovered statistics into light in an easy-to-use and interactive visual format.
Wisehockey is a real-time sport analytics platform that utilizes Quuppa's accurate, power-efficient indoor positioning technology. It is developed by the Finnish high tech company Bitwise Oy.
For more information visit www.wisehockey.com
Trade Show Partner – Prosharp

Prosharp is making skate sharpening easier, faster, more consistent and better every time. We want every skater to get the best possible performance from their skates, regardless of whether they are playing in a beer league or in the Stanley Cup playoffs.
Prosharp delivered the first machine in 1986 and is still serving skaters 32 years later. This achievement has only been possible through the company's dedication to quality components, service, and a genuine interest in research and development.
Prosharp Profiling makes it possible to adjust and tune the blades' profile to maximize every player's and skater's ability. We have developed over 60 different profiles where the main focus is on ice hockey. Prosharp has virtually every professional club in Sweden as customers and we have sold machines to half of the NHL clubs. Both Stanley Cup finalists, Las Vegas and Washington, use Prosharp machines. We are the official partner of the reigning IIHF World Champion, Team Sweden.
For more information visit www.prosharp.com