New Project Manager, Marketing & Events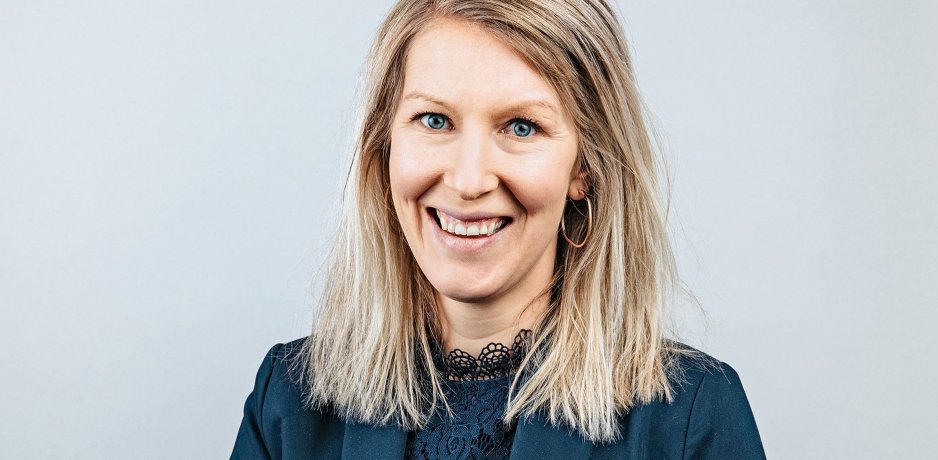 Gothenburg, Sweden – 8 February, 2021 – The Alliance of European Hockey Clubs is pleased to announce the hire of Caroline Jonsson as Project Manager, Marketing and Events. Caroline Jonsson has an MBA from Sydney Business School and a Diploma in Sports Marketing.
Caroline, currently based in Umeå, Sweden, will be mainly responsible for E.H.C. Alliance's commercial partnerships and other commercial activities, as well as being in charge of organizing the annual Fenix Outdoor European Hockey Awards and the E.H.C. Hockey Business Forum.
Caroline comes from ATG (Swedish Horse Racing gaming company) where she was responsible for the implementation and delivery of the main partnership with the Swedish Hockey League (SHL).

Previously, Jonsson has been involved with Infront Sports / Champions Hockey League as venue manager at CHL games and with the Swedish Ice Hockey Associations' various marketing projects, including the 2013 IIHF World Championship and the 2014 IIHF U20 World Championship. She will work half-time for the E.H.C.
"Caroline has been a big part of delivering the E.H.C. Alliance's European Hockey Awards event and the E.H.C. Hockey Business Forum so we are delighted to have been able to engage Caroline in this phase of growth of the club alliance," said Managing Director Szymon Szemberg. "Aside from that, Caroline has a solid hockey background and she has a great interest in the game."