Groundbreaking IIHF decision compensates clubs for Olympians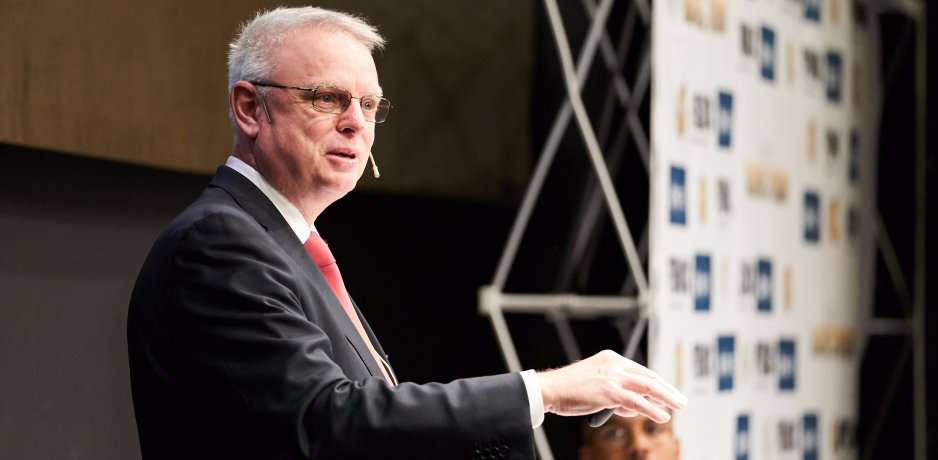 ​STOCKHOLM, Sweden – The IIHF council has reserved three million dollars to be paid out to clubs as compensation and insurance payments for players participating in the Winter Olympics in 2018. The decision is groundbreaking since it's the first time the International Ice Hockey Federation has compensated clubs for releasing players to an international tournament.
"I want to remind you that this arrangement only applies to the upcoming Olympics, not the World Championships," IIHF General Secretary Horst Lichtner told the audience at the E.H.C. Hockey Business Forum in Stockholm.
The three million dollars will be delivered through the IIHF's member national associations who will also take care of the insurance. The IIHF has prepared an insurance policy that the clubs can opt into, the premium of which will be deducted from the 10 000 dollars. Even in that case, the clubs will get around 8000 dollars per participating player.
Since especially European players are scattered around the continent, it's up to the member national associations to coordinate with each other and the clubs to make sure the, for example, Swiss club will get its compensation from the Swedish federation. Also, the associations will have to coordinate the insurances with the national Olympic committees.
"The money will be paid before the tournament begins and I think there's still enough time for us to have the insurances and payments in place," Lichtner said.
As far as the actual sum is concerned, he acknowledged that 10 000 dollars is not a lot of money, especially compared to the costs that would have incurred with the NHL players' participation.
"We thought it was a realistic figure, that we could do, and the IIHF Council didn't have any objections. It's a lot of money in Slovenia while in Switzerland, it may not even cover the costs. We understand that," he said.
"But we think it's a step in the right direction," he said.
Photo: Johan Sahlen - IIHF General Secretary Horst Lichtner addressing the E.H.C. Hockey Business Forum