Heimes advises on digital strategy at Berlin Forum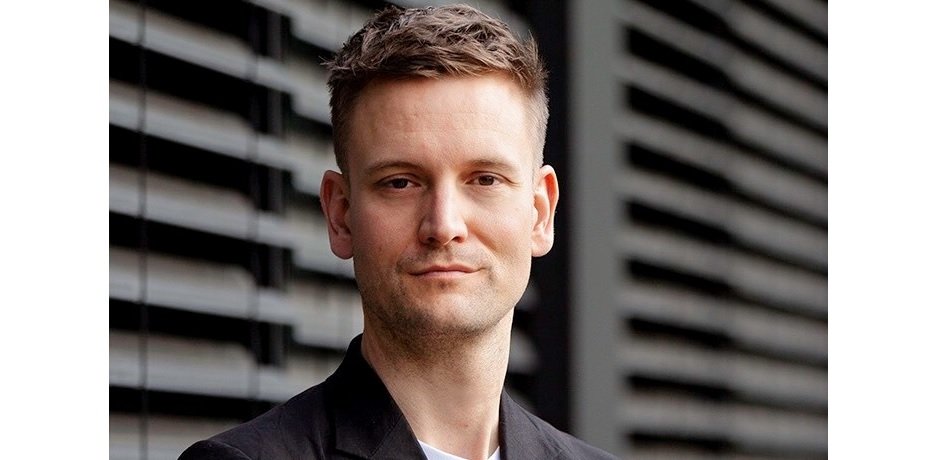 Nearly all sports clubs and organizations have a digital presence. At the same time, they all wish to leverage their investments in digital to increase the size of their fan bases, have more meaningful engagements with them while at the same time being able to monetize against these efforts.
Christoph Heimes, CEO of IX.co, brings over 16 years of international experience in tech, media and sports. As a confirmed speaker at the E.H.C. Hockey Business Forum on 30 September, Christoph will advise on these three main opportunities in digital strategy.
This will be one of the must-attend presentations at the E.H.C. Hockey Business Forum in Berlin, in conjunction with the game between Eisbären Berlin and the Chicago Blackhawks on 29 September.
As CEO of iX.co, Heimes is responsible for leading the digital media and solutions' company, connecting brands and sports rights holders to global fan audiences. A captivating speaker, Heimes served earlier as Infront Sports' Head of Digital, formulating and implementing the company's digital strategy, leading digital M&A efforts and managing digital assets and projects across the group.
Before joining the Infront Group, Heimes headed YouTube's Sports and News Partnerships team for Europe, the Middle East and Africa, coordinating YouTube and Google's biggest sports activities including product, content and sponsorship initiatives for the 2014 FIFA World Cup and the 2016 Rio Olympics.

Prior to that, he held various sales, partnership, and business development positions at Google and Microsoft Corporation. Heimes has a Masters' Degree in Philosophy, Political Science and Economics from Ludwig Maximilian University of Munich.
iX.co is a digital media company focused on the way data science and technology can create more personal experiences for users while growing audiences for content owners. They aim to bridge the gap between storytelling and technology while creating digital platforms and experiences to help global brands engage with audiences and monetize their investments.
With offices across North America, Europe, and Asia, iX.co is proud of the impact it has helped create for elite organizations like the PGA Tour, ECHL, IIHF, NASCAR, FOX, Chelsea FC, AS Roma, the International Ski Federation (FIS) and the International Basketball Federation (FIBA) among others.
"I am looking forward to meeting everyone in addition to sharing how iX.co creates real value for our partners through the digital experiences we create," said Heims.