Gyergyói HK becomes 86th member of E.H.C. Alliance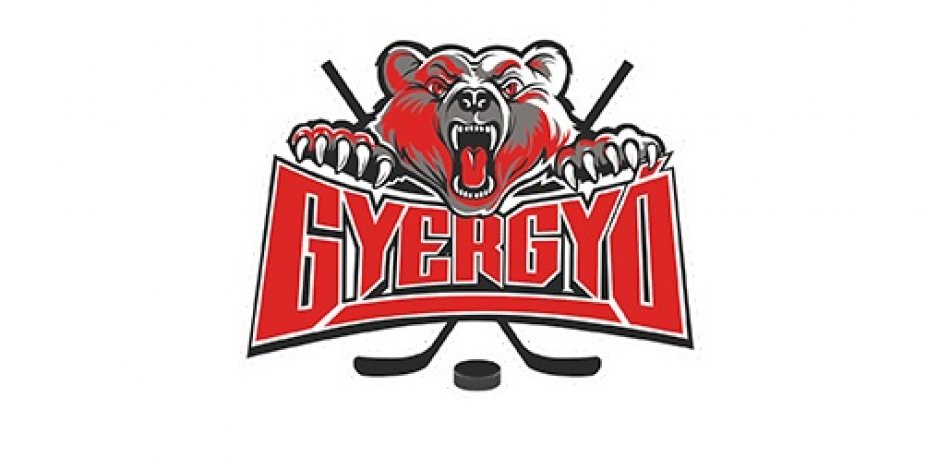 The Alliance of European Clubs welcomes our first member from Romania. Gyergyói Hoki Club from the town of Gheorgheni in the province of Transylvania plays in the Ersteliga with teams from Hungary and Romania.
The E.H.C. Alliance is expanding its frontiers. At the end of last season, Fehérvár AV19 became our first member from Hungary, and now we are happy to announce our first club from neighbouring Romania.
"When the club alliance was founded in 2015 we declared that we for the elite but we are not elitist," said the E.H.C. Managing Director Szymon Szemberg. "We invited clubs from leagues in emerging hockey countries so we are extremely happy with our members from Hungary, Ukraine, Great Britain, France and now Romania.

"Together with clubs like Gyergyói Hoki Club we want to expand the influence of the clubs in Europe and grow European club hockey," said Szemberg.

Gheorgheni is a town of around 20 000 inhabitants and hockey was introduced in the Transylvanian town in 1949. The town's hockey club has gone through several different structures and constellations and it was best known as Progym Gheorgheni when the team took part in two IIHF Continental Cup tournaments in the early 2000s.
After financial challenges in 2018, a new group of local entrepreneurs invested into the club and it plays in the Ersteliga as Gyergyói Hoki Club. The Ersteliga has ten teams, seven are from Hungary and three from Romania.
You can check out the current Gyergyói Hoki Club roster here. Aside from Romanian players, the club has imports from Canada, the USA, Slovakia, Latvia, Sweden, Kazakhstan and Russia.
The team, led by former Regina Pats coach Malcolm Cameron, is currently in sixth position in the league.