German, Swiss clubs join E.H.C., all DEL teams now members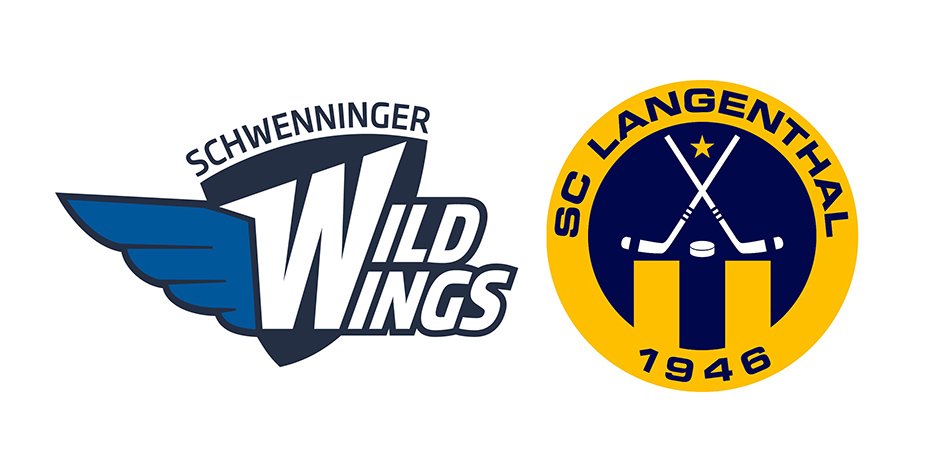 The Schwenningen Wild Wings of the DEL and SC Langenthal of the Swiss League are new members of the Alliance of European Hockey Clubs. At the same time, Slovak member MHC Martin has ceased operations at the pro level.
With The Schwenningen Wild Wings joining the alliance, the E.H.C. has every DEL club as a member. Also in the Swiss National League and the Finnish Liiga all clubs are E.H.C. Members. In the Swedish SHL, all clubs except newly promoted Mora IK are members.
"Not the least from a symbolic standpoint this was very important for the alliance," said E.H.C. President Marc Lüthi. "Needless to say, DEL is such an important league for European hockey, and to have all fourteen DEL clubs as members in the alliance is a very strong sign."

"We are also excited to welcome SC Langenthal, a club with a solid tradition and strong fan-following and an organization that clearly works towards earning promotion to the top National League," Lüthi continued. "After the folding of Red Ice Martigny, it is very encouraging that we can welcome another club from the second-tier Swiss league. The Rapperswil-Jona Lakers are already members."

Michael Werner, the CEO of the Wild Wings, issued this statement on the day that the club became a member:

"As one of the founding members of the DEL, we now are very excited to also join the Alliance of European Hockey Clubs, and to participate in issues which are important to us and to club hockey in Europe. Together with the some 80 member clubs, we will actively contribute to the process."

Schwenningen is a town of some 80,000 inhabitants in the federal state of Baden-Württemberg, in the southern part of Germany, not too far from the Swiss border. Although the current Wild Wings were founded in 1994 as the Deutsche EishockeyLiga (DEL) was created, hockey in Schwenningen has roots dating back to 1904, when the club's predecessor SEC Schwenningen was founded.
Between 1950 and 1994, the club was known as Schwenninger ERC, before the Wild Wings name was adopted in 1994.

SC Langenthal plays in the second-tier Swiss League and is ambitiously aspiring to earn promotion to the top level, called the National League. Last season, the club won the NLB finals, defeating Rapperswil-Jona in seven games and qualifying for the all-decisive best-of-seven "winner-earns-promotion" series against the top league's HC Ambri-Piotta. But Langenthal was defeated in four games.
Langenthal, from Canton Berne, has some 15,000 inhabitants and was founded in 1946.