Application for 2nd edition of Infront Leadership Award open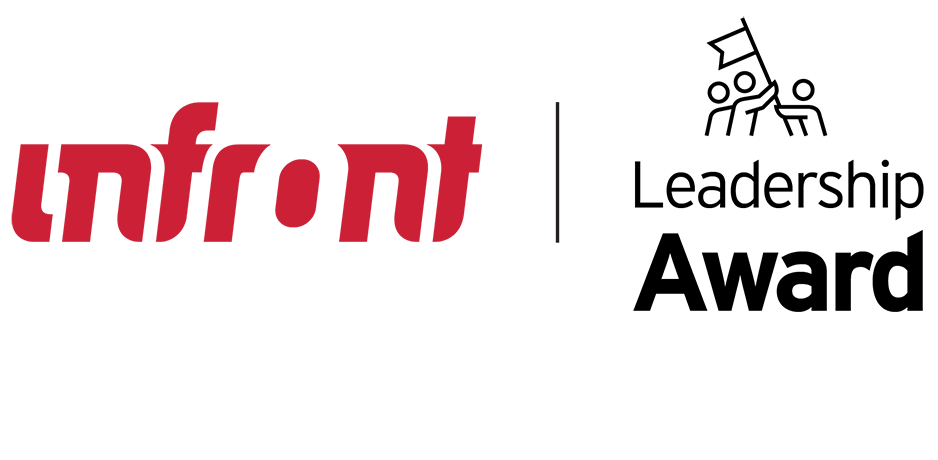 Infront and E.H.C. to recognize distinguished leadership in European club ice hockey
Zug, Switzerland – Infront, a Wanda Sports Group company, and the Alliance of European Hockey Clubs (E.H.C.) have opened the application window for the second edition of the Infront Leadership Award.
Long-time club executive Mikko Leinonen, former CEO of Tappara Tampere, was named the winner of the inaugural Infront Leadership Award in 2020 for his achievements within the Finnish club's community.
Infront and the E.H.C. are looking for a distinguished leader in European ice hockey with exceptional commercial and social accomplishments at their club and connected community, or a recognized individual who found a unique approach to cope with COVID-19 in their organization.
The winner of the 2021 Infront Leadership Award will be selected by a panel consisting of Infront Senior Vice President of ProSports Bruno Marty, Hockey Europe President Jörgen Lindgren, Champions Hockey League (CHL) CEO Martin Baumann and E.H.C. Managing Director Szymon Szemberg.
Bruno Marty, Infront Senior Vice President of ProSports, said: "The Infront Leadership Award recognizes outstanding leaders within European club ice hockey, a role which has been more important than ever these past 12 months. I am looking forward to this second edition of the award and to reading about the immense achievements of individuals within the European club ice hockey community."
Szymon Szemberg, E.H.C. Managing Director, said: "We had a great inaugural recipient of the 2020 Infront Leadership Award in Mikko Leinonen and we are grateful to Infront that we are able to recognize outstanding leadership in European club hockey. I take the opportunity to call on all executives of our member clubs to nominate worthy candidates for this very special award."
The application period for the Infront Leadership Award opened on 16 February 2021. Applications can be submitted by candidates themselves or by third parties (club owners or other club representatives, peers, etc.) which can properly assess the candidate's accomplishments for his or her club.
Eligible candidates must meet all the following criteria. The candidate:
has had a significant impact on their organization and its community in terms of commercial achievements and other successfully established initiatives
has established and maintained high standards of leadership and quality for the whole club, its employees as well as for external stakeholders such as fans, media and commercial partners
has led by example based on important values such as integrity and respect in view of the constant pressure to deliver commercial and sportive success for their club
The application should be completed in full before 1 April. To apply, go to https://www.eurohockeyclubs.com/infront-leadership-award
For inspiration, watch last year's winner Miko Leinonen:

The winner will be announced at the annual European Hockey Awards in Prague on 15/16 June 2021 (to be confirmed) and will receive a special invitation to one of Infront's upcoming top-class sporting events.