Application for 2nd edition of Infront Leadership Award closed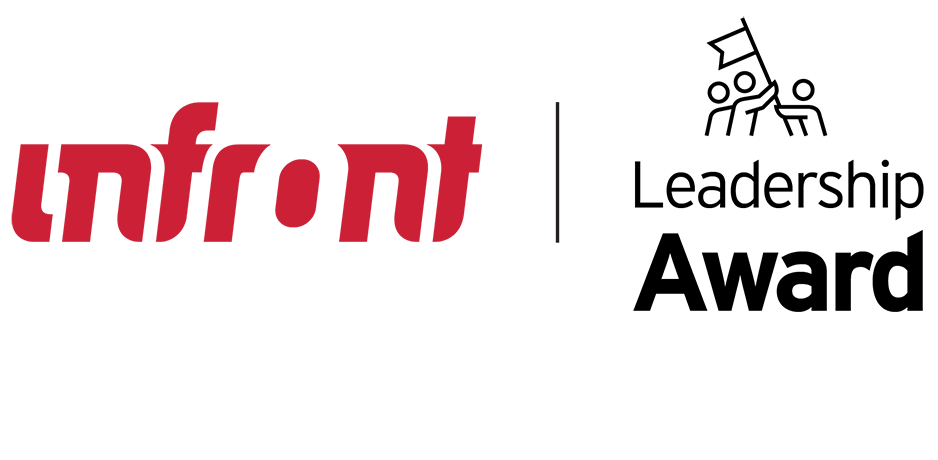 Infront and the E.H.C. are looking for a distinguished leader in European ice hockey with exceptional commercial and social accomplishments at their club and connected community.
The winner of the Infront Leadership Award is selected by a panel consisting of Infront Senior Vice President of ProSports Bruno Marty, Hockey Europe President Jörgen Lindgren, Champions Hockey League (CHL) CEO Martin Baumann and E.H.C. Managing Director Szymon Szemberg.
Applications can be submitted by candidates themselves or by third parties (club owners or other club representatives, peers, etc.), which can properly assess the candidate's accomplishments for his or her club.
Eligible candidates must meet all the following criteria. The candidate:
has had a significant impact on their organization and its community in terms of commercial achievements and other successfully established initiatives
has established and maintained high standards of leadership and quality for the whole club, its employees as well as for external stakeholders such as fans, media and commercial partners
has led by example based on important values such as integrity and respect in view of the constant pressure to deliver commercial and sportive success for their club
The application period for the 2021 Infront Leadership Award has expired. The winner will be presented at the 2021 Fenix Outdoor European Hockey Awards (date TBD due to Covid-19) and will receive a special invitation to one of Infront's upcoming top-class sporting events.
We thank everyone for their applications.
For inspiration, watch last year's winner Miko Leinonen:

The winner will be announced at the annual European Hockey Awards in Prague on 15/16 June 2021 (to be confirmed) and will receive a special invitation to one of Infront's upcoming top-class sporting events.