1994 Stanley Cup champion Healy to speak at Hockey Business Forum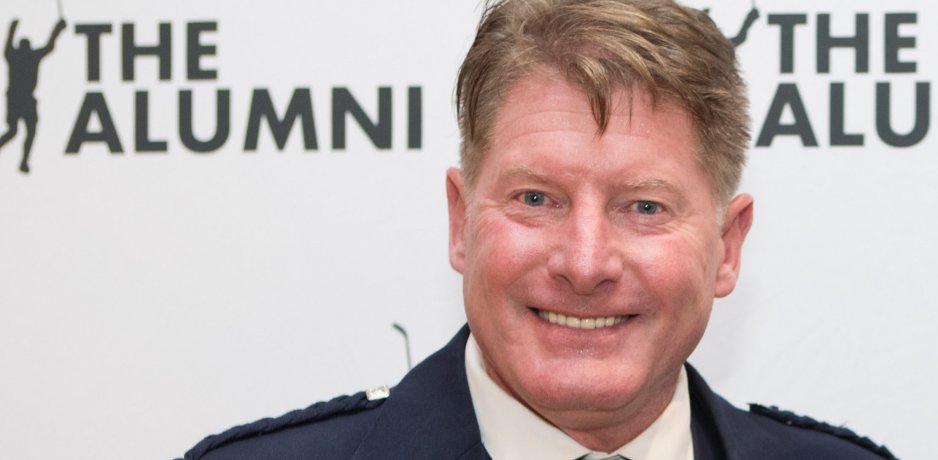 The Alliance of European Hockey Clubs is delighted to announce that Stanley Cup winner and Executive Director of the NHL Alumni Association Glenn Healy is a confirmed speaker at the E.H.C. Hockey Business Forum on 6 October in Gothenburg.
Glenn Healy is a household name in the North American hockey community after 15 years as a goaltender in the National Hockey League – including a Stanley Cup with the New York Rangers in 1994 – and also after several years a broadcaster on Hockey Night in Canada.
Healy also held an executive role with NHL Players' Association (NHLPA) and he comes to Gothenburg in his relatively new capacity as Executive Director of the NHL Alumni Association.
Aside from introducing how the NHL Alumni Association operates, Healy will focus on and advise European clubs on how to Honour your former greats – and create revenue.
Although European clubs, leagues and federations – learning from Canada and the U.S. – have recognized the importance of honouring retired players, Healy will advise how to take an Alumni program one step further – from just recognitions and celebrations to enhancing corporate social responsibility and to working together with former players in various revenue-growing programs and activities.
Healy will show examples, share ideas and best practices on how Alumni – whether NHL or in Europe – can be used for everyone's benefit (players', clubs', fans', partners') instead of being a wasted resource.
Healy will also illustrate with clips how an Alumni Association can bring revenue through various business efforts, by working with sponsors and retailers.
"Clubs must realize the importance of thinking about their retired players, both from a revenue growth perspective, but also from a 'the right thing to do' perspective," says Healy. "These players did so much to make the sport and business what is right now, and they are prepared to keep giving back. The hockey family – including Europe – needs to embrace the potential and possibilities."
Read more about the 2018 E.H.C. Hockey Business Forum HERE.